The full package. Request-to-Pay procurement system with spend management. A tool to manage all of your spending, professionally.
Digital sourcing tool helping you manage your RFQs and RFPs. Automating quotation gathering, organizing, comparing, analyzing and, of course, sourcing.
A stand alone B2B E-Invoice for Businesses. ZATCA compliant E-Invoice platform.
Finally! A platform that brings together all the suppliers you need to run your business. Convenience, efficiency and simplicity.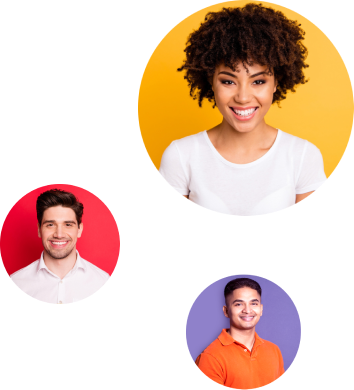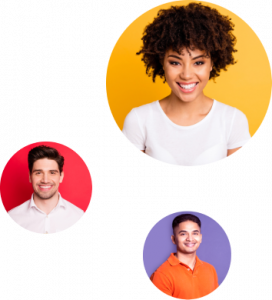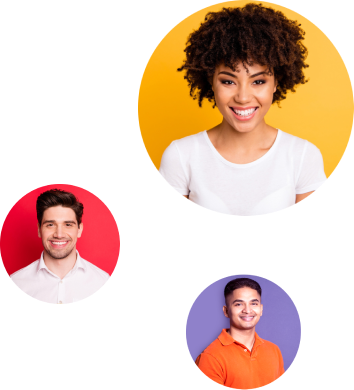 Procure to pay, and everything in between.
Purchase Request
Approved! Source it Purchase Quote Purchase Order Receive Receipt Bill Pay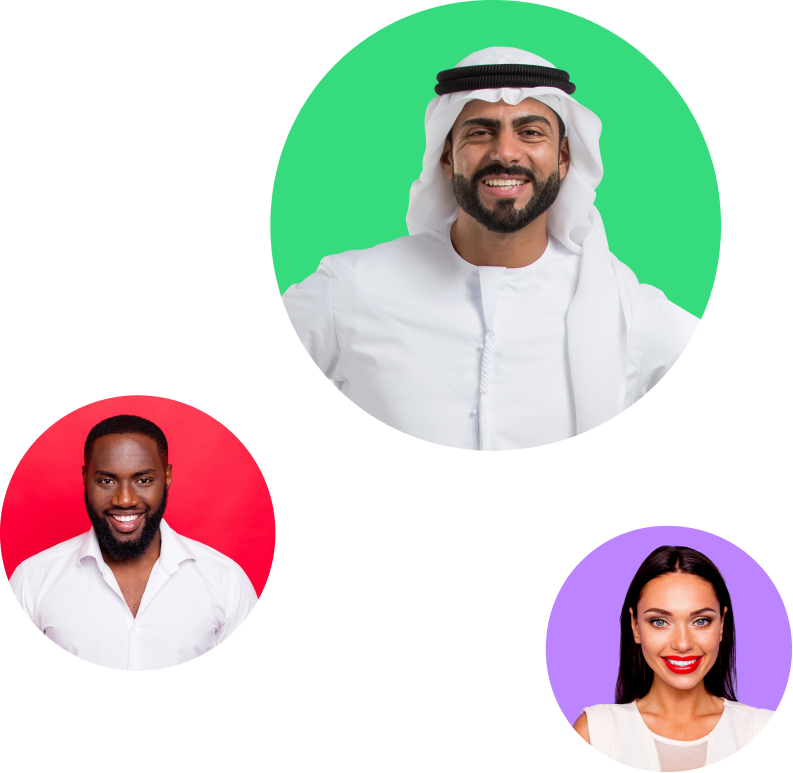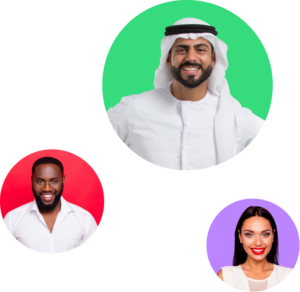 Big company with a lot of spend to manage? Or just looking to unlock better sourcing?
Pick the pack that suits you best.
Be where your customers are. Join us and make sure you don't miss a chance to increase your revenue.