Procurement departments can access, manage, and sort through a wealth of essential data in their day-to-day operations. Still, not many can capture all this information, let alone make it into something meaningful.
Unlike traditional procurement systems, data is a key to survival in the modern market. Today, businesses utilize a data-driven procurement system to solve problems, extract more value from their procurement process, and so forth.
However, they require a method to make sense of their data toward having a meaningful impact on their performance: Analytics. In this article, we'll discuss the value of data & analytics in procurement management and why a data-driven procurement management system is a vital piece of the puzzle.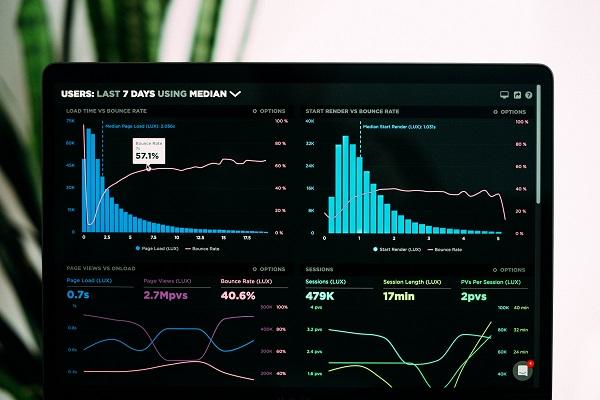 How Does it All Tie Together
Data is power for all procurement departments. Historical data on vendors, spending patterns, and prices can improve their bargaining position and push for better pricing. They can also determine the time to generate purchase orders, the level of regulatory compliance, and planned vs. actual spending.
Contact details, service quotes, product information, and order fulfillment time are valuable supplier data to keep their operation running smoothly. Simultaneously, it's required to place the data in a helpful form for it to make any sense, hence, a categorization system.
Data classification needs to be consistent, accurate, and detailed enough to make analysis less complicated. For example, a broad categorization of office equipment spending isn't sufficient. You need a clear breakdown regarding marketing, research, printing supplies, and even kitchen supplies.
Leaving categorization to manual labor will be highly inconsistent, even nearly impossible. Once all of that data is gathered, analytics will tie it all together. A data-driven procurement system will utilize analytic techniques to detect complex data patterns, query data sets, and cluster data based on statistically significant price drivers. That will give the business a clear view of vendor and supplier performance.
Unlike manual analysis, a data-driven procurement management system doesn't base its decision on gut feelings or places too much emphasis on data outliers and does so with a speed that always beats traditional methods.
Bottom Line
As businesses become ever more reliant on data-driven procurement systems, an enterprise can stay on top of its operation by investing in a flexible solution to streamline every facet of the procurement process. Penny offers multiple customizable, quality cloud-based procurement systems to make data gathering and analysis easier. To find out more about our services and quotes, please contact us.