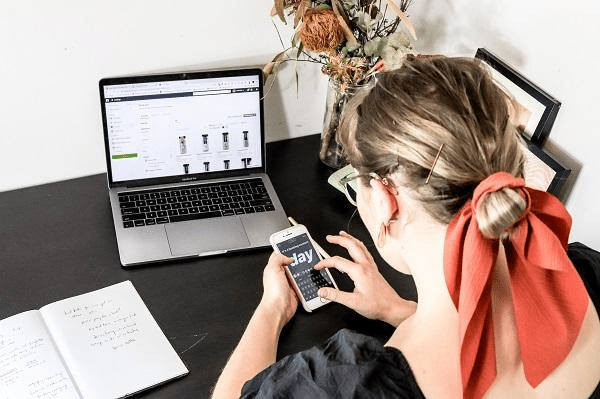 Whether you're an entrepreneur, a CEO, or someone with a connection to the business world, you've probably heard of cloud-based procurement. Cloud-based procurement is the recent manifestation of e-commerce that allows businesses to streamline their operation cycle and automate their transactions.
However, as shocking as it may appear, numerous businesses today still rely on manual procurement due to lacking confidence. Simply, they don't believe they have the expertise to utilize a cloud-based procurement system.
Hence, their procurement mechanisms remain stagnated while the rest of their enterprise continues to improve and develop. However, it's a misconception. It actually isn't that hard to use. Why? Here below are three reasons.
Reason #1: Ease of Use
User-friendliness is the number one reason why many businesses use cloud-based solutions for everyday tasks and routine upgrades. You can easily create a smooth workflow, manage parallel processes and handle workloads with a simple A, B, C, D procedure.
Utilizing a simple yet flexible platform, you can accelerate the time-to-market cycle and tailor any strategy or product category to your short-term goals. Therefore, no costly upgrades are necessary to meet the ever-growing demands of the market.
Reason #2: Collaborative Environment
With legacy systems, accessing catalogs and product categories, managing permissions, and processing orders require significant time, expertise, and personnel.
The automatic nature of cloud-based solutions takes the burden off the shoulders of companies and, in fact, lowers the need for expertise. It allows information to seamlessly flow through different departments and shortens the decision-making process and turnaround times!
Reason #3: Unified Platform
The siloed nature of manual procurement systems forces employees to keep separate records and documents, making it difficult to get a unified view of all pieces of information. Instead of dealing with data inconsistencies and painful delays, cloud-based solutions allow personnel to effortlessly store all data in one place.
Consequently, instead of extracting data from various places and integrating them into one centralized location, anyone involved in the process (at any level of expertise) can effortlessly acquire a comprehensive view of all data, stats, indicators, etc.
Bottom Line
Contrary to assumptions, companies don't require much expertise to use a cloud-based procurement system. The truth is the user-friendly, collaborative nature of such platforms breaks down many barriers. It moreover allows the system to take on many specialized tasks that otherwise would've required adding skilled personnel to the team.Luckily Penny provides several cloud-based procurement systems that can take a significant burden off your shoulders. Please contact us right away and let us take it from here.