When you're grappling with the nitty-gritty of growing a business, the seemingly endless emergence of new procurement terminologies and buzzwords, collectively referred to as Procurement Terminology, can easily pass us by. The problem is that every business needs to adapt to the realities of digital transformation if they wish to realize the vast benefits of today's incredible procurement solutions.
Underpinning every new solution is a determination to make doing business faster, easier, streamlined, and much more cost-effective. But with new tech come new acronyms, and there are three Procurement Terminology acronyms that often get confused. So, let's unpick the difference between P2P, R2R, and Q2C.
Procurement Terminology #1 – P2P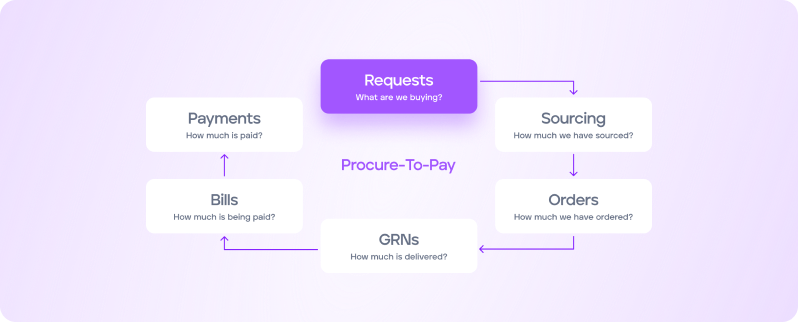 P2P is an easy one – it means procure-to-pay. In a nutshell, this is defined as the supply management process: the journey between finding the best services and paying for them.
The best procure-to-pay (P2P) technologies will automate the entire process – from identifying the requirement to authorizing and approving requests, identifying suppliers, processing quotes, choosing the vendor, and automating the entire purchase order, invoicing, and payment stages. P2P platforms are incredibly good news for any company that wants to secure efficiency savings across the entire procurement process.
Procurement Terminology #2 – R2R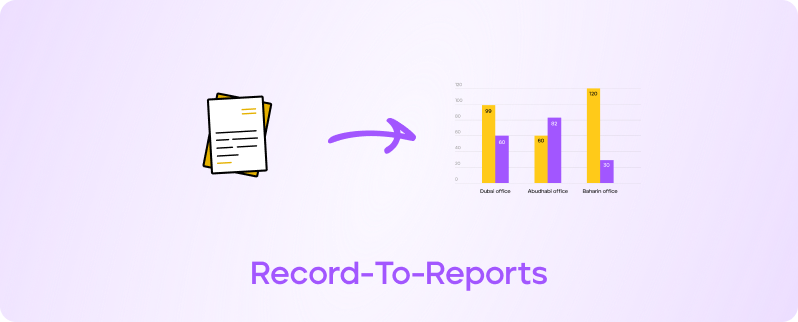 R2R means record-to-report, and it's a fantastically useful part of the job of procuring goods and services. In fact, it's essential for any firm that wants to properly understand where their money is going, whether or not the procurement process meets regulatory requirements and how it delivers on financial KPIs.
At its most basic level, R2R means reporting on the financial and operational impact of the entire end-to-end procurement cycle. Good R2R platforms will collect and process data across the entire procurement chain – and, most importantly, they will present the data in a meaningful way so that managers can understand what it all means. It means that all stakeholders across the business – and externally, if necessary – understand how the procurement process contributes to KPIs.
Perhaps most importantly, getting your hands on meaningful data allows you to make informed decisions about everything your company buys and provides a signpost to creating more efficient and cost-effective ways of doing business. It also makes it possible for companies to show their external stakeholders – like regulators or shareholders – that the company is being run efficiently, profitably, and in accordance with financial reporting regulations.
Procurement Terminology #2 – Q2C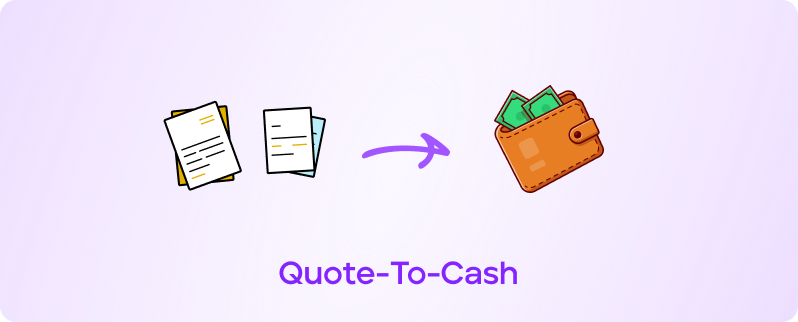 Q2C means quote-to-cash, and in simple terms, it refers to the steps you take in configuring a quote and rafting a proposal for a client, all the way to when the payment is received for the goods and services you've delivered.
Q2C tech solutions are fantastic at making business development easier and faster – and in integrating the process into finance. When properly deployed, a Q2C platform creates streamlined and standardized quoting and proposal processes that are instantly visible. And, because these platforms use analytics, they can be used to influence behaviors in sales cycles, helping companies to know when to introduce special deals, promotions, or discounts. They're also a great way for salespeople to understand the financial implications of the sales tools they apply.
Where do I start learning about Procurement Terminology?
To take advantage of these incredible solutions, companies of all shapes, sizes, and sectors should get in touch with Penny – a cloud-based P2P system. Penny helps you digitize and manage your full procurement cycle, including making requests, sending RFQs/RFPs to multiple vendors, comparing quotations, sending POs, and even automating payments.
Penny was designed to make things easy and to consolidate all of your organization's spending needs into one intelligent system. And it has been certified by ProcureTech & Kearney Consulting as one of the 100 most innovative procurement solutions globally.
With penny, you can be sure that procurement is demystified, made simple and perfectly tailored to your organization's unique needs.