Control is the final objective of adopting a Cloud-based procurement management system. Using Software as a Service (SAAS) allows procurement executives to exercise meticulous control over every aspect of the procurement process, from creating and processing demands to end receipts and approval payments.
Operating an on-premise solution gives a company a sense of ownership and security, which explains why many companies still haven't embraced the all-purpose Cloud-based systems. But cloud computing is such a transformative technology that it can well compensate for the lack of ownership. Below we take a look at a few parameters of a winning Cloud-based procurement system and show you why every company should consider them.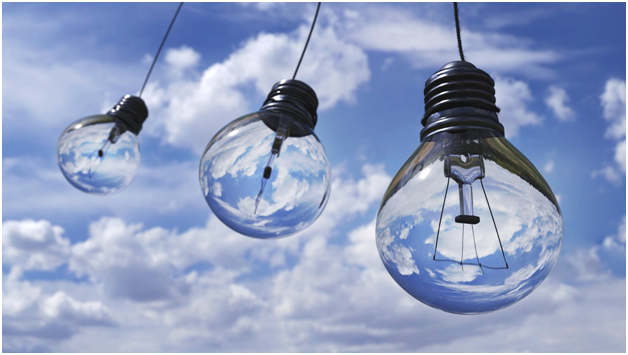 Mobility
In the age of hyperconnectivity and globalism, remote work has become the rule, and procurement executives are no exception. Using Cloud procurement systems only requires an Internet connection. As such, the e-procurement provider must offer both Android and IOS version mobile apps.
Support
Support is among the most critical parameters of choosing any new system. When selecting a cloud-procurement management system, we should look for a provider that guarantees long-term business development and adequate return of investment. Choosing a system that offers a broad support ecosystem is a vital criterion for both these objectives.
Customization
Every institution has a unique set of demands and requirements. As such, the Cloud-based system you choose must provide a simple and straightforward means for customizing the interface and workflows based on the organization's routine procurement process.
Integration with Existing Procurement System
Many companies are highly dependent on their existing on-premise procurement and financial Software. When choosing a Cloud-based procurement system, a key consideration should be exporting and integrating existing data structures into the Cloud (information such as supplier contacts, catalog information, employee data, and hierarchies).
Conclusion
These parameters are a good starting point for any company, but the optimal system's evaluation should not be limited to these points alone. It's always a good idea to build your requirement list and review them one by one with your Cloud-based procurement system provider to guarantee all your demands are addressed.We are ready to share our experience and professional tips with you. Contact us today, and we will be happy to guide you on your journey toward having a winning cloud-based procurement management system.