It may not be the sexiest subject on earth but there are very good reasons why businesses should embrace purchase order to get paid on time, make savings and build efficiencies across the board.
Data from UK official public records show that 13% of invoices go completely unpaid every year. Meanwhile, research from American Express reports that nearly half (48%) of small business invoices are paid late – forcing 30% of SMEs to use an overdraft. Globally, the Organisation for Economic Cooperation and Development (OECD) reports that payment delays on receivables are contributing to an endemic shortage of SMEs' working capital and a decrease in liquidity – increasing the risk of defaults, insolvencies, and bankruptcies.

The problem? Purchase order numbers – or lack thereof.
Purchase order explained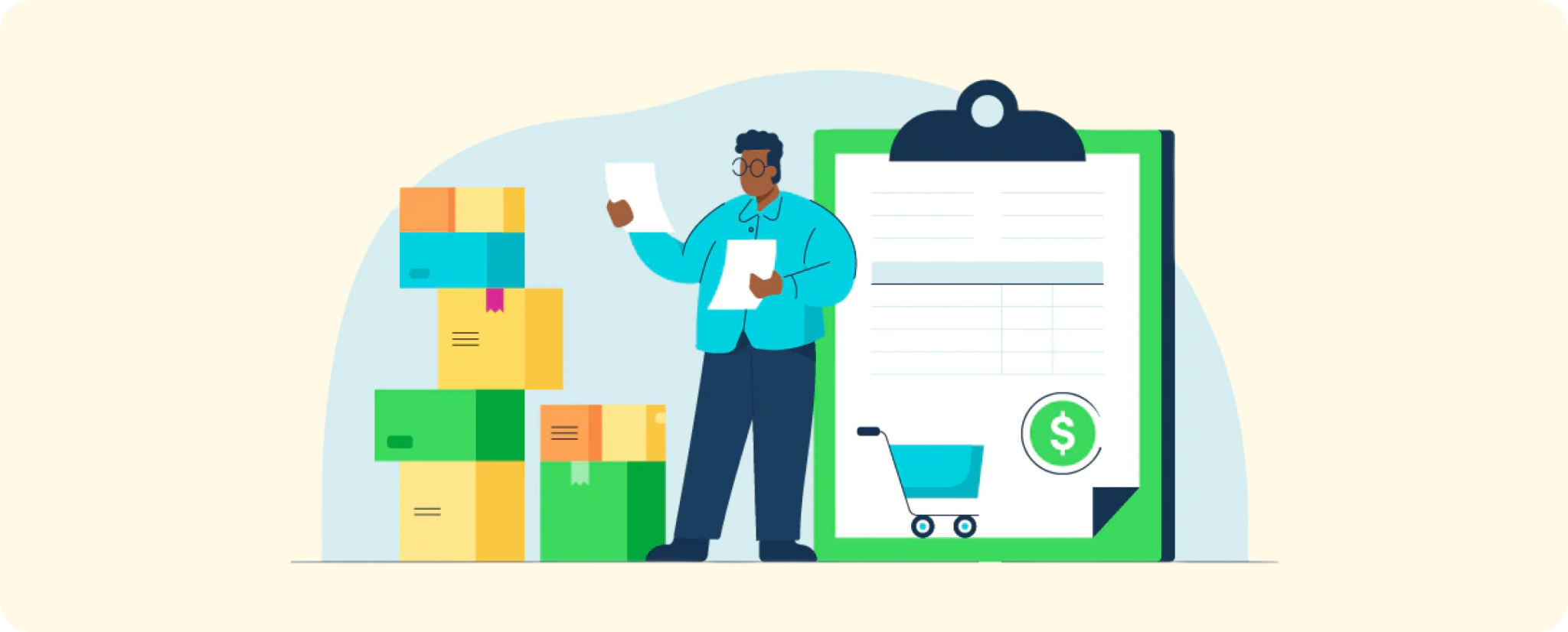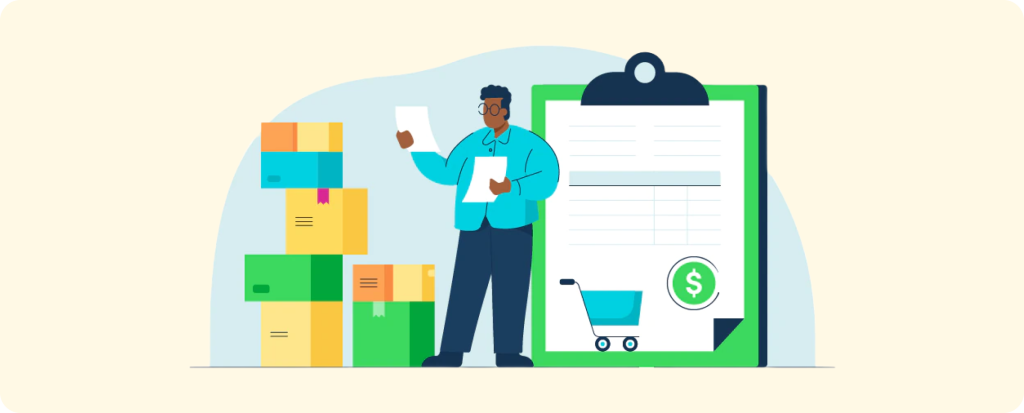 For the uninitiated, there can be confusion as to the difference between a purchase order number and a contract, terms of business, or an invoice. Here's the difference – in layman's terms.

A purchase order is a document created by a buyer of goods or services. It details the scope of work or products purchased. The buyer then sends the purchase order to the supplier that they have decided to buy from. For the supplier, this is confirmation that the job order has been internally approved and signed off – it's the green light to do the job. As such, a purchase order is also (in most jurisdictions) a legally binding contract: a commitment to pay the vendor for agreed services within an agreed timeframe. Vendors can however cancel a purchase order if they feel unable to deliver on the scope of work.

Most importantly, the purchase order will have a unique purchase order number, which is logged by the buyer, registered with the buyer's accounting team, and referenced in the invoice that the vendor issues when the time comes. A purchase order number is a great way for the vendor and the buyer to track a specific job and ascertain whether or not the job has been done – and then pay on time.
Reputational damage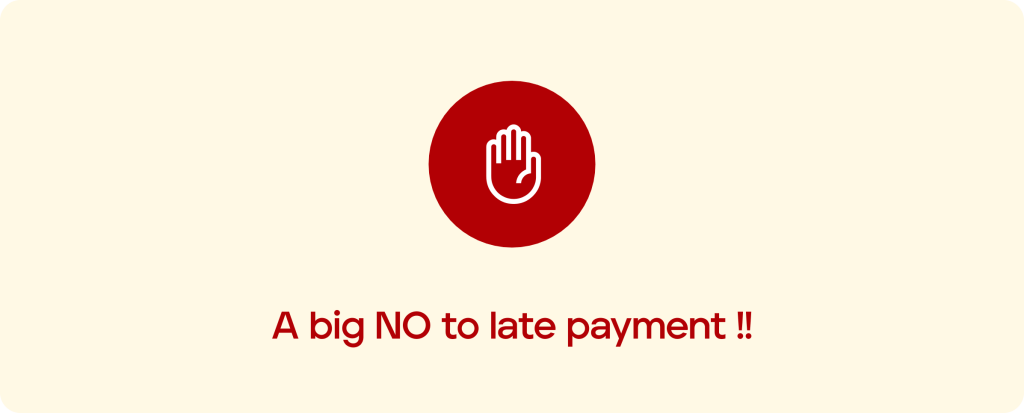 It is easy to see the existential danger that widespread late or non-payments pose to vendors. But the practice of late payments cuts both ways, with evidence showing that late payers can harm their own business for a multitude of reasons. In many jurisdictions, a company has a legal right to charge interest on late payments, incurring an unnecessary and unplanned-for cost that hits the bottom line.

Late payers also risk losing their best high-quality suppliers, which can interrupt supply chains and reduce product or service delivery. If you are a bad payer, you also diminish your bargaining power because it becomes harder to find new suppliers – and when word spreads, you incur reputational damage. This in turn makes it more likely that suppliers will withhold their services or refuse your terms of business. For companies that care about building a sustainable business based on professional respect and good standing, these outcomes cannot be tolerated.

Indeed, paying suppliers on time should be a fundamental part of corporate strategy and integral to achieving environmental, social, and governance (ESG) commitments: acting as a responsible corporate citizen is essential. The good news is that there are multiple ways to make sure that your suppliers are paid on time.
Terms of business
If standard payment terms are unrealistic, it is imperative to negotiate with your suppliers so that you have the ability to meet your commitments. Terms of business should be clearly laid out, achievable and collaborative in nature. If you're able to offer shorter payment terms then you may also have the ability to secure better rates – because we all like to be paid early.
Integrate purchase orders into the finance department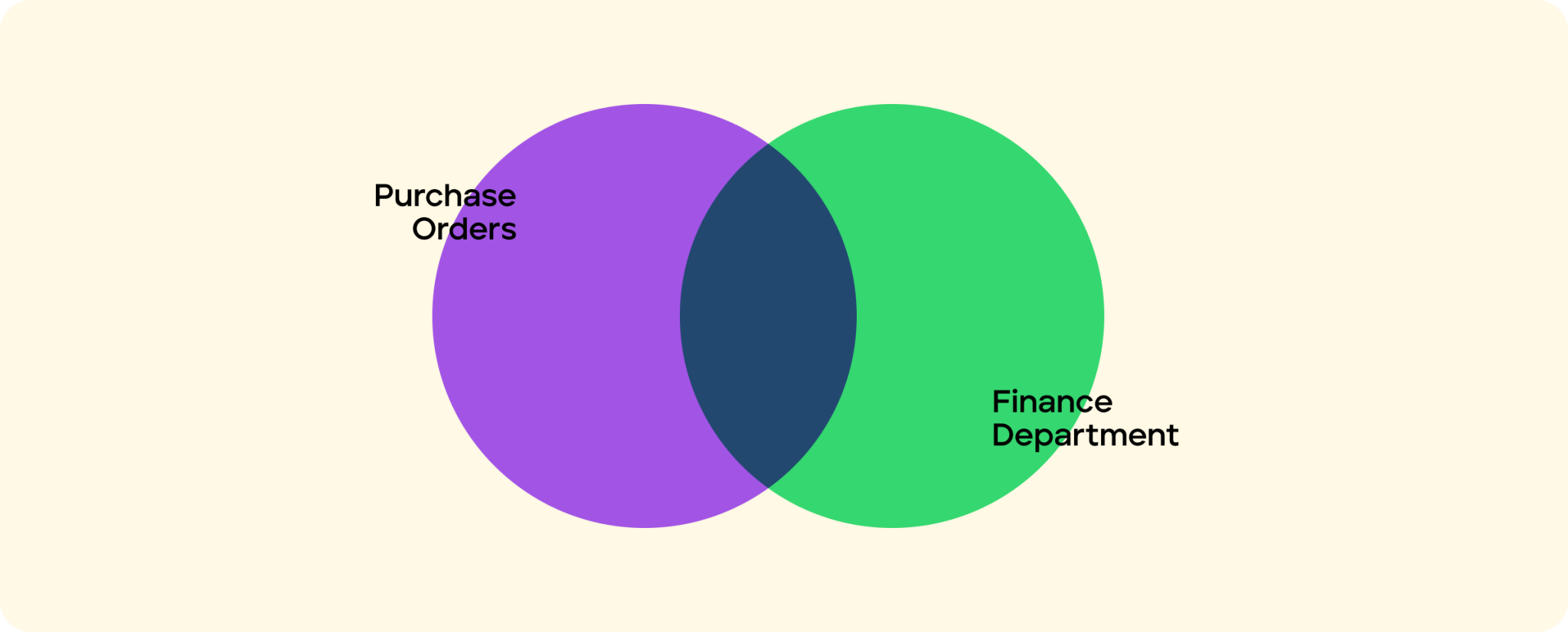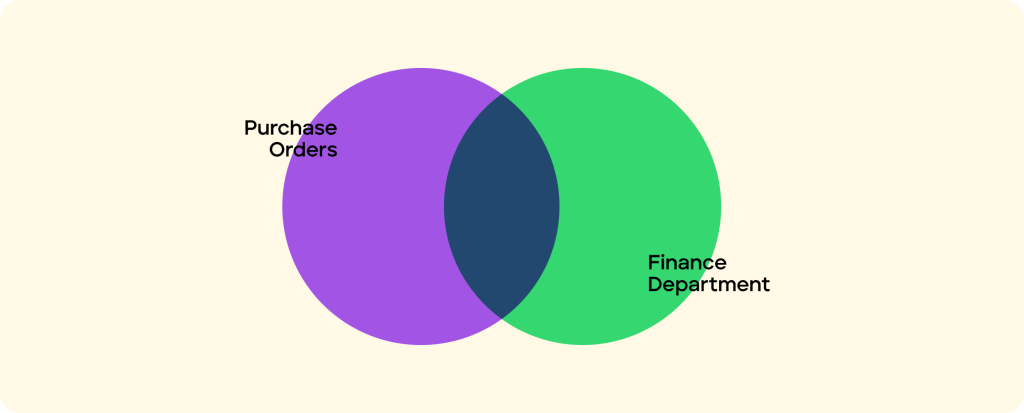 When purchase orders are signed off by finance, they become part of the invoicing and payments ecosystem. If finance hasn't seen or signed off on a purchase order, your supplier may never get paid – destroying your relationships and stymying productivity. Finance must be in the loop, in the know, and easily able to process payments within agreed timelines.
Purchase order automation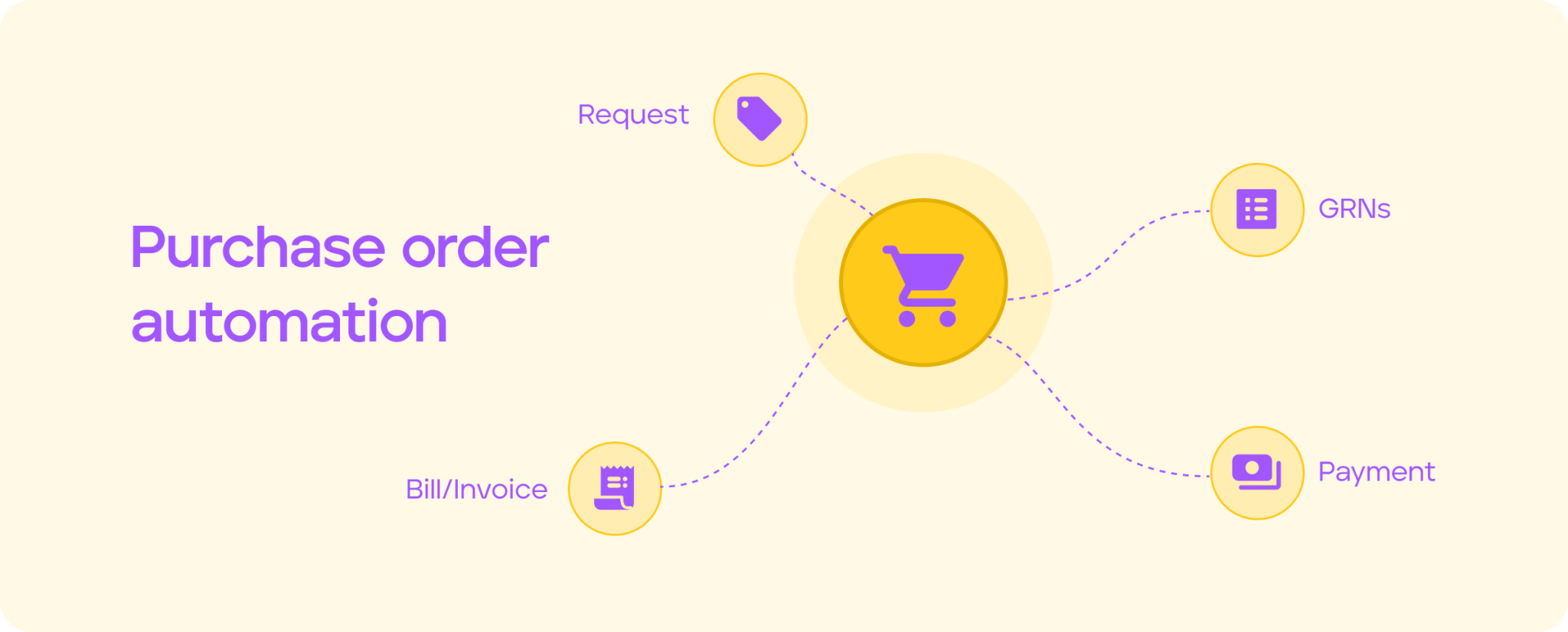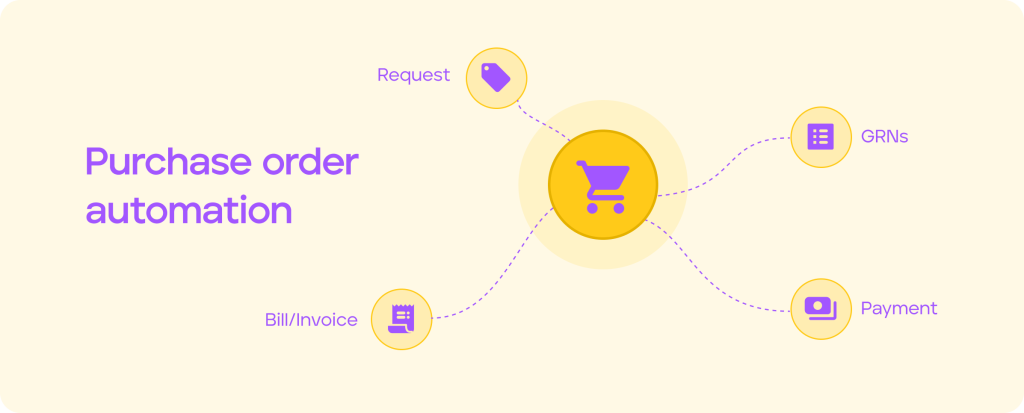 The gold standard is for every single aspect of purchasing to be done through an intelligent digital platform that has the ability to automate purchase orders, invoices, and payments. The great news is that thanks to analytics and advances in artificial intelligence, it is now possible to tap into incredible end-to-end platforms that handle the entire procurement cycle. One of the fastest-growing is Penny.

Developed by Saudi tech entrepreneur Iyad Aldalooj, Penny has been specifically designed using cutting-edge analytics to help firms digitize and manage the full procurement cycle, including making requests, sending RFQs/RFPs to multiple vendors, comparing quotations, sending purchase orders, and even automating payments.

The platform consolidates an organization's entire spending needs into one intelligent system – and it is so successful that it has been certified by ProcureTech & Kearney Consulting as one of the 100 most innovative procurement solutions globally.

With Penny, companies of all shapes and sizes across all jurisdictions can be sure that purchase orders are maximized to deliver great supplier relationships, transparent spending, clear terms of business, and purchase orders that are integrated into finance and accounting. Boring they may be – but a purchase order properly handled should be every business owner's best friend.