With the eventual extinction of manual procurement, cloud based procurement management software importance is becoming ever more evident. However, many chief procurement executives are hesitant to adopt these systems at first glance because they appear to be not very intuitive to work with. That, however, is an outright mistaken perception.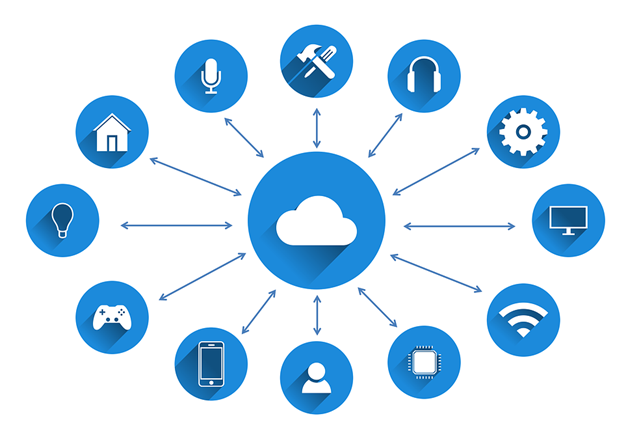 The Basics of a Cloud Based Procurement Management Software
A cloud procurement system empowers you to streamline every step of the source-to-pay process, from simplifying and automating the buying experience to ensuring compliance and controlling costs.
Cloud-based procurement systems provide you with dashboard capabilities that allow you to specify and monitor key procurement metrics and indicators, such as supplier history and activity, as well as contracts and open purchase orders.
To find a supplier, all you need to do is search for products/services you intend to procure in the search bar. After finding your potential supplier, you will receive instant access to your product catalog.
Policy Compliance Provided by Cloud Based Procurement Management Software
In terms of policy compliance, you can define customizable rule-based purchase order policies that all procurement personnel should strictly adhere to. Thereby gaining real-time spend insight, monitor spend trends, and detect process inefficiencies.
With invoice tools, you can connect invoices to contracts, GRNs, Pos, as well as monitor sales tax and discount rates and see shipping/handling cost charts. These systems help you to access vendor information and multilingual catalogs instantly. You can also use comprehensive vendor ratings for future references based on metrics such as delivery speed, product quality, price competitiveness, and compliance.
Bottom Line
Considering the tools and monitoring capabilities cloud based procurement management software provide, they are the single most crucial factor determining whether an organization can ride the fourth industrial revolution's breaking waves or get bogged down in the quagmire of hesitancy.
If you require further information, please contact us today. We would be delighted to help you get the efficient cloud-based procurement management system you need.