Growing pains are part and parcel of building a business – but done right, category management can alleviate the stress and make growing up fun.

When there are just five of you in a small, serviced office, building a business can feel easy. You know what you want, where to get it, and how to barter a good price. But as time passes and five becomes thirty. It becomes increasingly difficult to get a grip on who buys what, from where, and for how much. Before you know it, you're hiring a procurement manager and hoping for the best.

Taking the leap to hand over responsibility for purchasing isn't always easy for managers who are used to having a tight grip on expenses. But with growth comes the need for IT upgrades, security, healthcare, transport, recruitment fees, and office management. And as the breadth of purchasing categories widens, so too does the complexity of decision-making and the potential for error. That's where category management procurement becomes necessary.
What is it?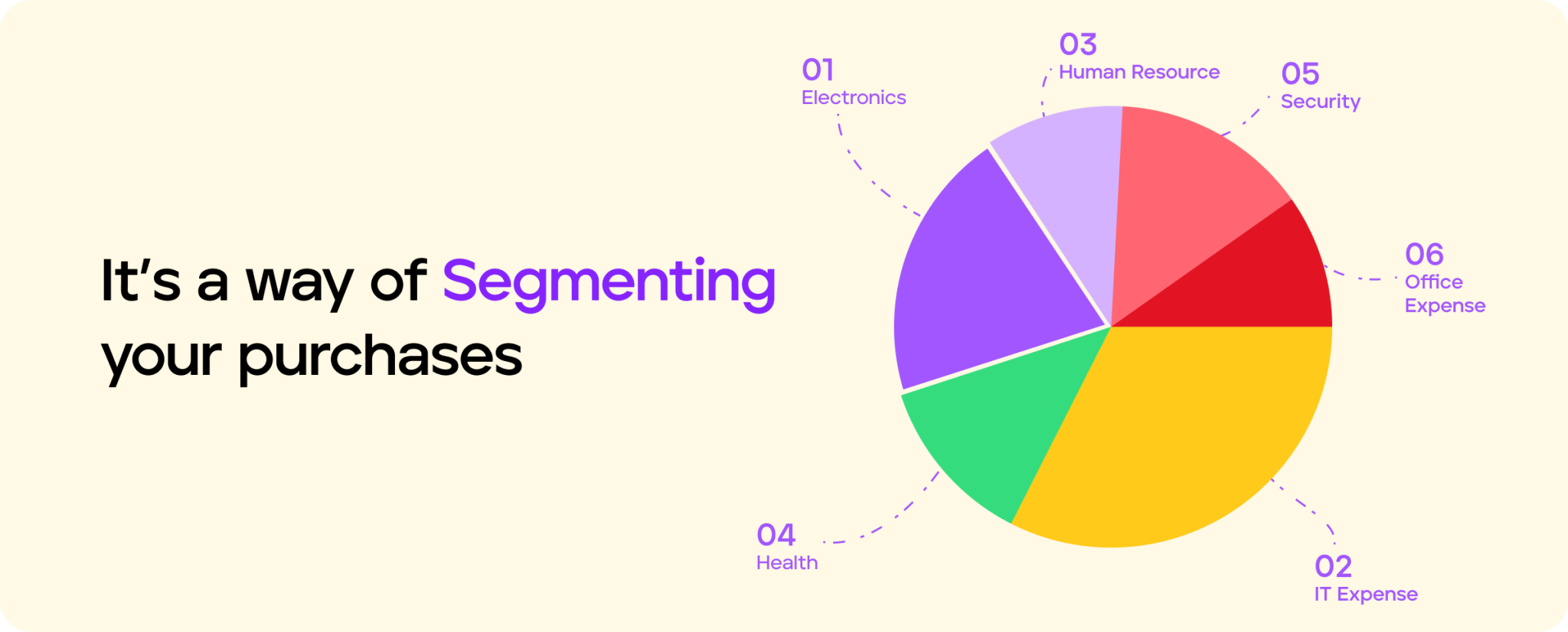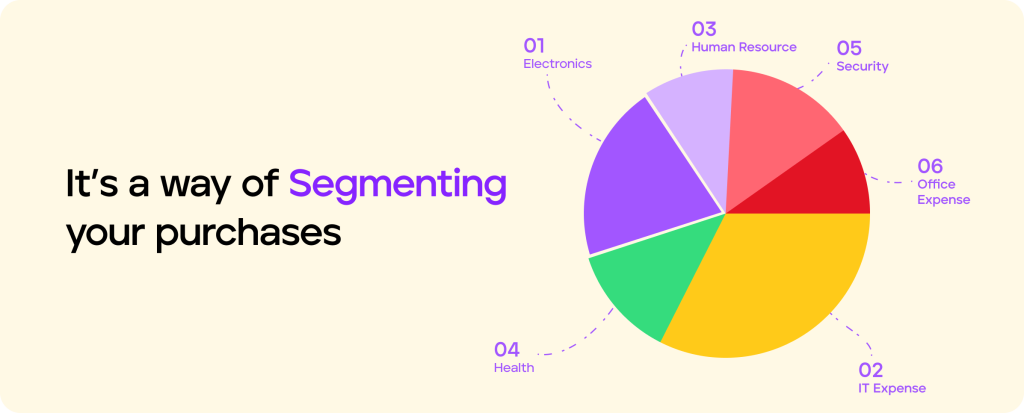 In short, category management is a way of segmenting everything your company buys into categories. It's a smart way to gain a granular understanding of what your company is spending on certain things. Ask yourself this: how long would it take for you to know how much your company has spent on recruitment costs over the past year? How easy is it for you to find out what was spent on client entertainment and travel expenses last month? Could you save money by changing suppliers? Where is the data? And is it accurate?
Why bother?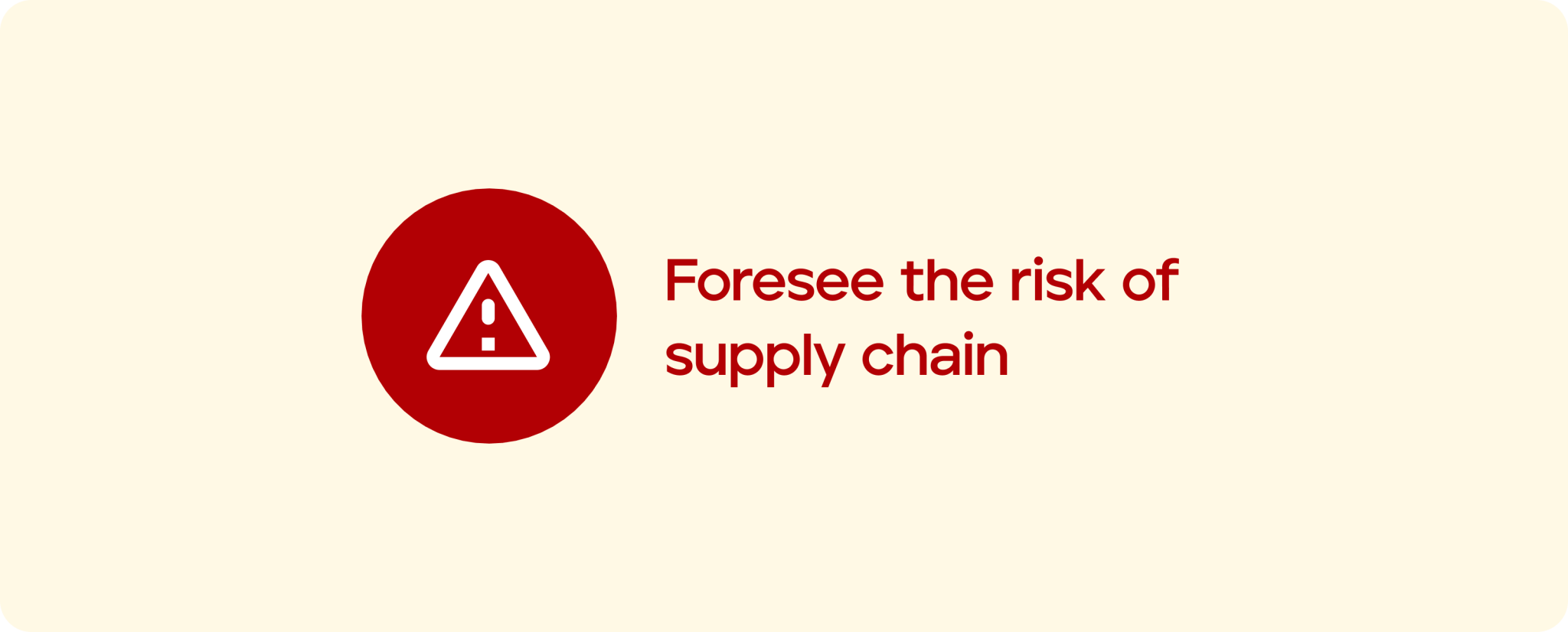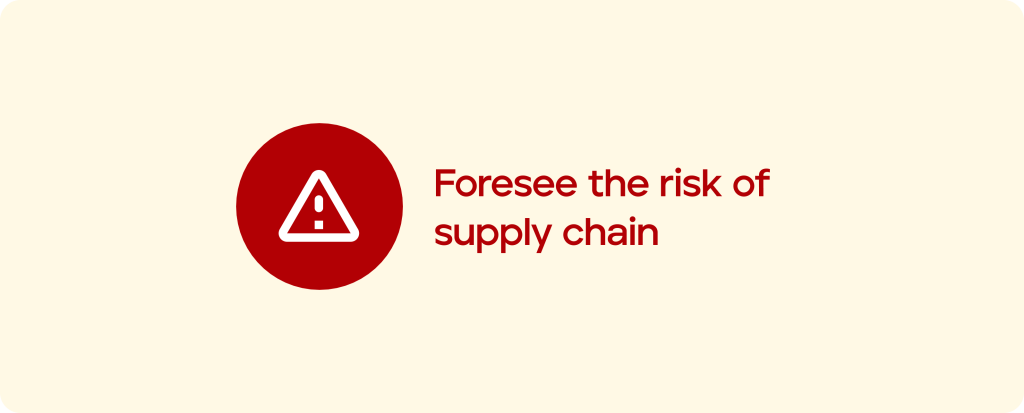 By segmenting bought-in goods and services into clearly defined categories, it becomes possible to find out what is being spent on which categories at the touch of a button. That makes it possible to establish cost categories, lower direct and indirect costs, and identify efficiencies. It also makes it possible to create and keep track of KPIs for each category – such as renegotiating contracts with suppliers or driving up supplier efficiencies.

The wonderful thing about category management is that it also allows you to foresee potential supply chain risks. A detailed category analysis provides you with granular information on your vendors, their exposure to risk, and their place in the market compared to their peers. With knowledge comes power – and unexpected opportunities to benchmark suppliers in each category and sub-category.
Where to start?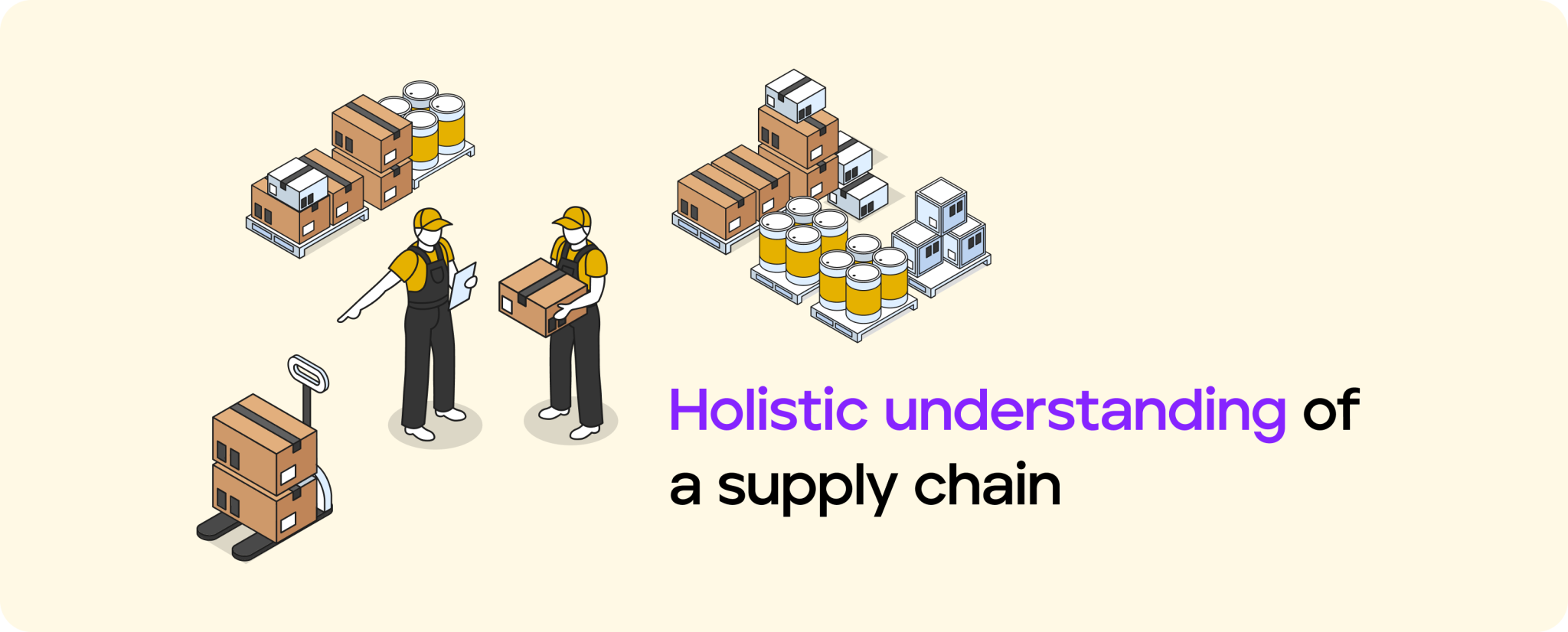 So – what does the procurement category management process entail? The obvious starting point is to define your categories and (if necessary) sub-categories. You should then identify what is being spent within each category. Then, create a list of suppliers for each category so that you have a holistic understanding of the marketplace. Once you know what the supply market looks like for each category, you can speak to potential new vendors to see if you're getting value for money and the best services available.

It is important however to understand that supplier cost analysis is an ongoing job that your procurement team or category manager should stay on top of. They need to be able to provide you with an updated analysis of organizational spending – and how it compares to the market.
What now?
One of the most efficient, cost-effective, and rigorous routes to realizing all the benefits of category management is through an end-to-end digital procurement platform. One of the fastest growing is the cloud-based 'procure-to-pay' company, Penny – a cognitive procurement system that helps you to digitize and manage your full procurement cycle. Think of it as category management at its finest.

Enabled across multiple devices and incredibly easy to use, the penny platform is helping category managers to manage every stage of your company's growth by helping them to develop the perfect category management strategy. Its core purpose is to help growing businesses reduce errors and optimize execution. If you integrate penny into your procurement, your procurement team gains the ability to strategically plan and execute purchasing activities that reflect your business goals.

And when you have Penny on board, you can sit back, reap the rewards, and grow up with confidence.