We are living in the midst of the most significant paradigm shift in human history. Technology is on the march, and it's only a matter of time before it destroys the old and the obsolete. The old creaky legacy systems are at the end of their rope, and traditional procurement systems are no exceptions. Read on to find out more regarding essential details on cloud-based procurement management systems.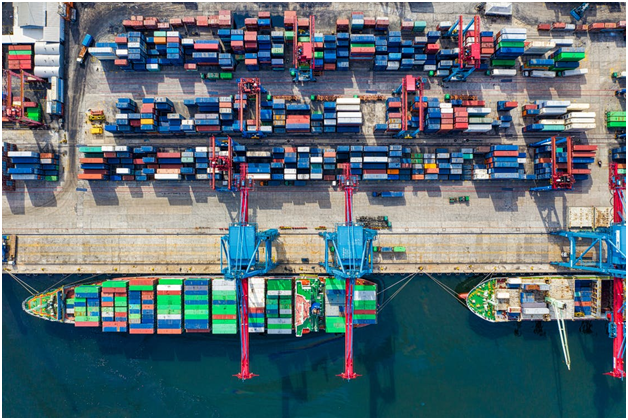 Definition
In the age of remote work, individuals responsible for procurement can be located all around the world and across different organizations with various IT platforms. This fact necessitates companies to adopt a new comprehensive and globally available procurement management system based on cloud computing. A recent survey found that nearly half of Chief Procurement officer respondents have already steered their company toward cloud-based procurement management systems.
Cloud-based procurement systems help an organization automate all aspects of the purchasing process. These systems enable the procurement department to have oversight of everything ordered, guarantee that nothing is ordered without approval, and empowers them to obtain the best value by getting suppliers to bid for orders, combining several orders, etc.
Why Use Cloud-Based Procurement
Cloud-based procurement allows companies to streamline their procurement processes from supplier management to sourcing and invoicing. Software as a Service (SAAS) enables procurement managers to obtain their required resources at an affordable price as well as considerable flexibility and security.
For the past several years, procurement executives debated whether their respective companies are better off with cloud-based or on-premise solutions. Now, the verdict is clear, and the debate is over: cloud-hosted procurement systems are the future.
With these systems, you can easily perform all the following in one place and share the findings with anyone all around the world:
Create purchase orders
Evaluate contract terms & negotiated prices
Manage revisions to documents
Select optimal suppliers
Reverse auctions
Evaluate supplier risk
Keep business costs under control
Decrease overall transaction time
Process non-manual supplier invoices
Invoice automation
Bottom Line
The advantages of cloud-based procurement far outweigh those of on-premise solutions. Cloud services do not require significant up-front budgets, ongoing maintenance costs, etc. Furthermore, these systems are convenient, affordable, and available worldwide, allowing access from anyplace/anytime and on any device. These are only a few of the features that make the future of procurement cloud-oriented. A technology with the potential to make or otherwise break an organization.
Do you still have questions? No worries, we are more than happy to help you. Please Request a Demo, today!.