Stop using B2C platform for your B2B business. Stop compromising
B2B E-Commerce Store with RFQs and offers feature.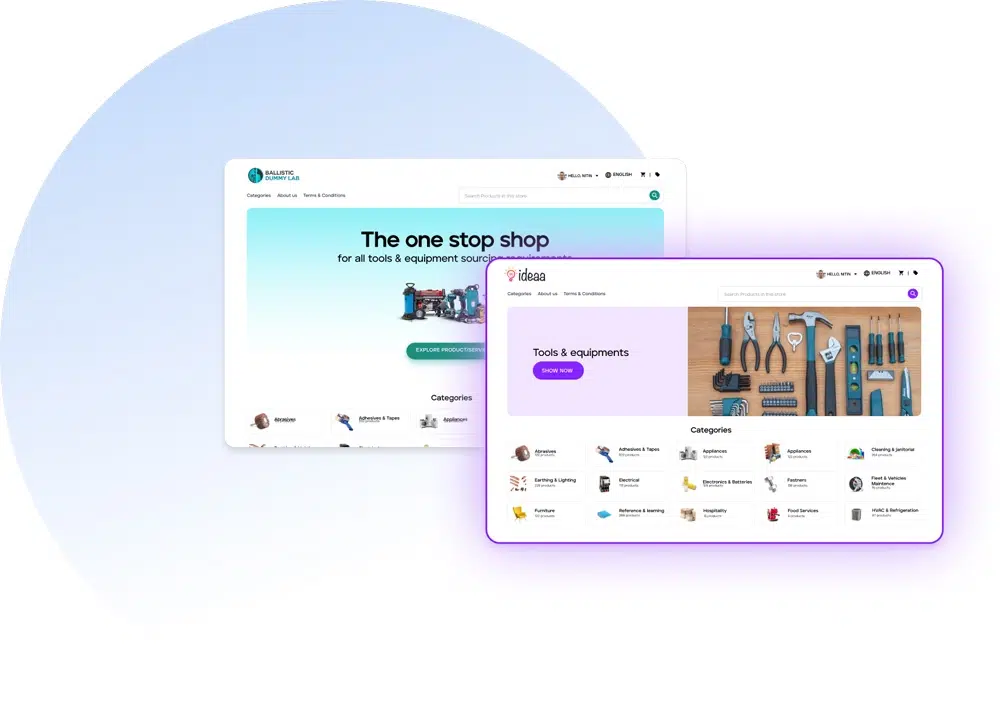 Customize your store to your brand's identity.
Unique domain matching your organization's website.
Seamlessly transition your clients from your website to your store.
Set up your products / services.
Manage your prices and taxes.
Add technical specifications.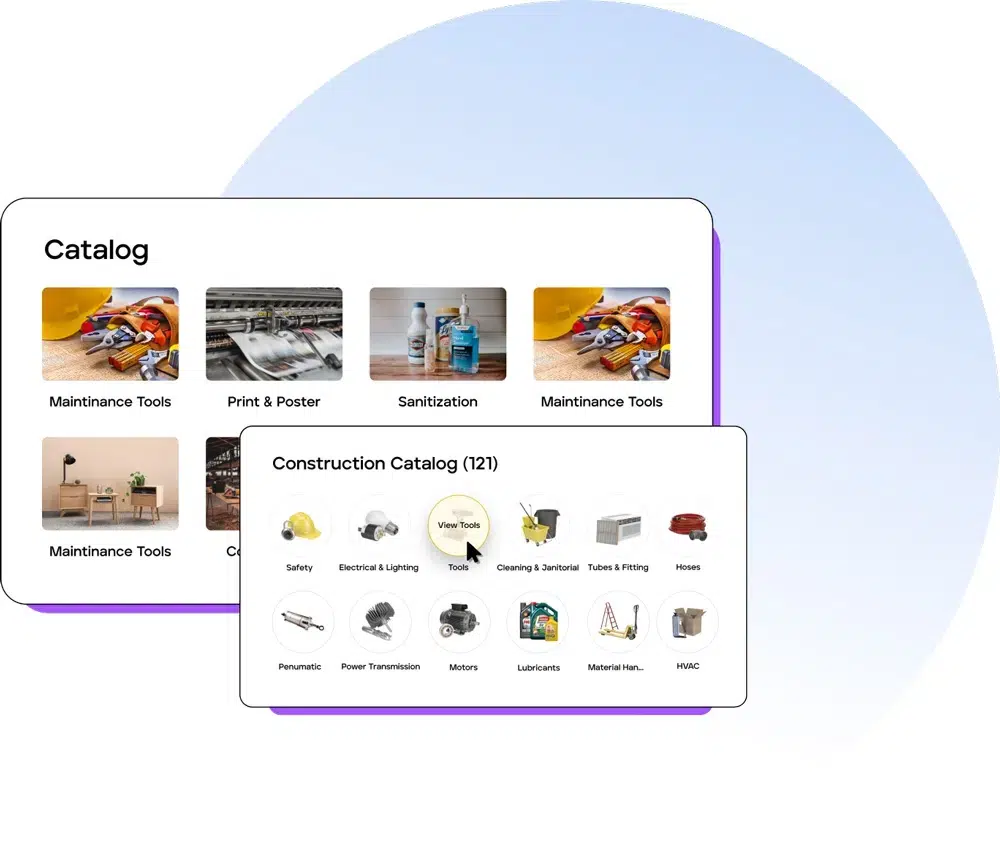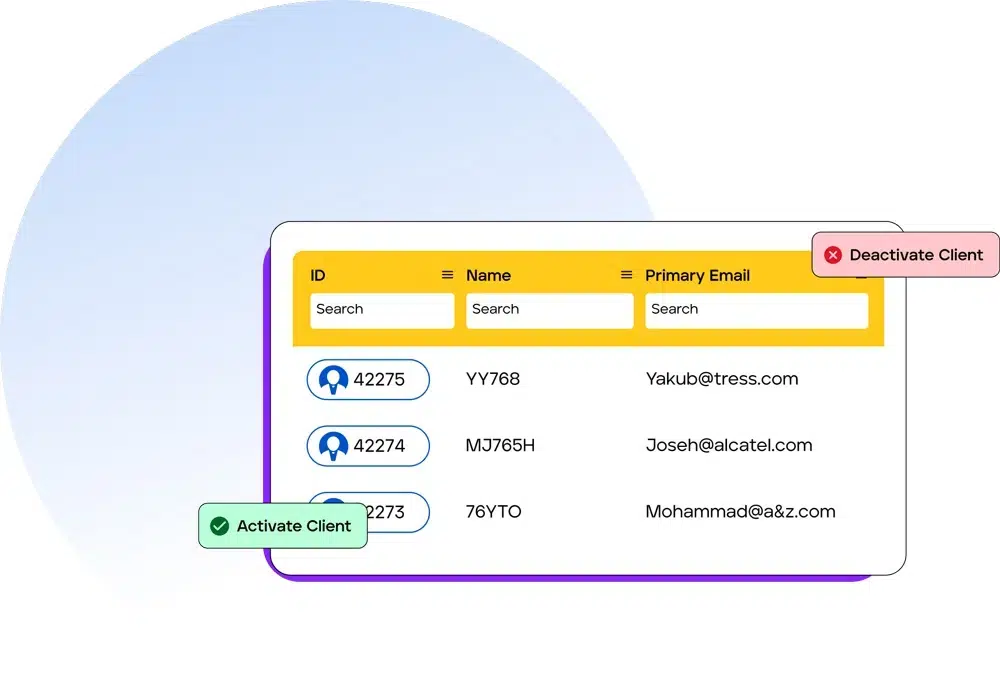 View registered buyer's information.
Track buyer's interactions and orders.
Receive RFQs from Clients
and Manage Offers
Recieve RFQs from buyers.
Bulk Edit your offer.
Filter RFQs by buyers.
Communicate with Buyers.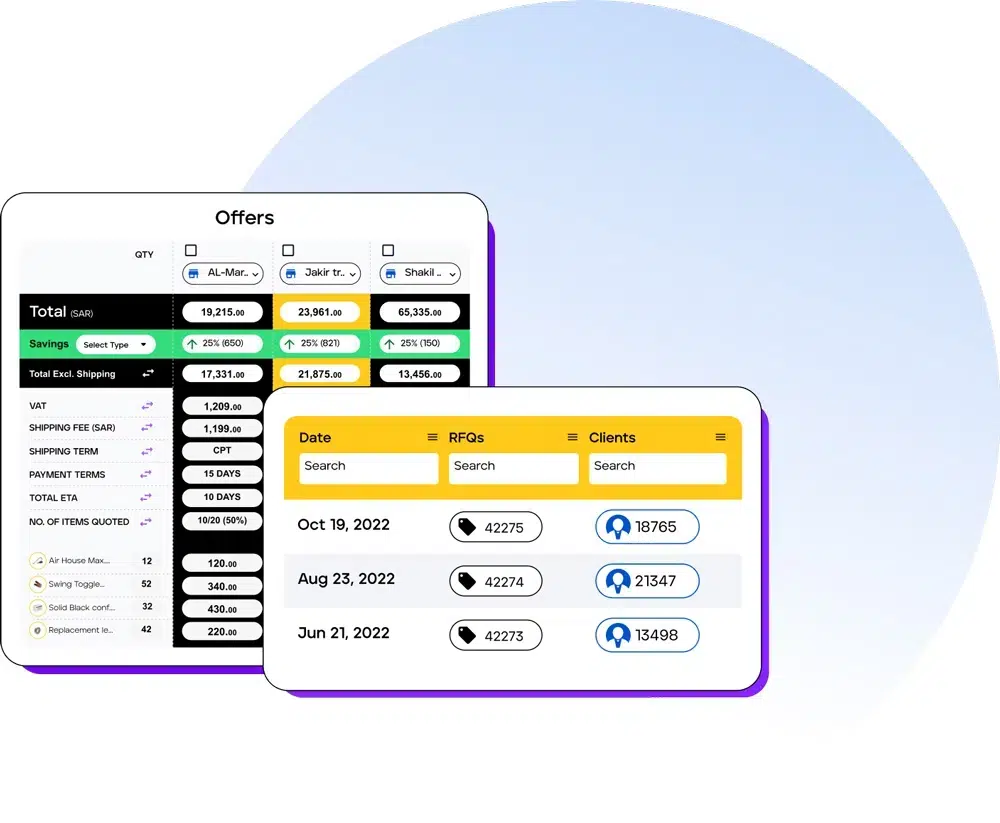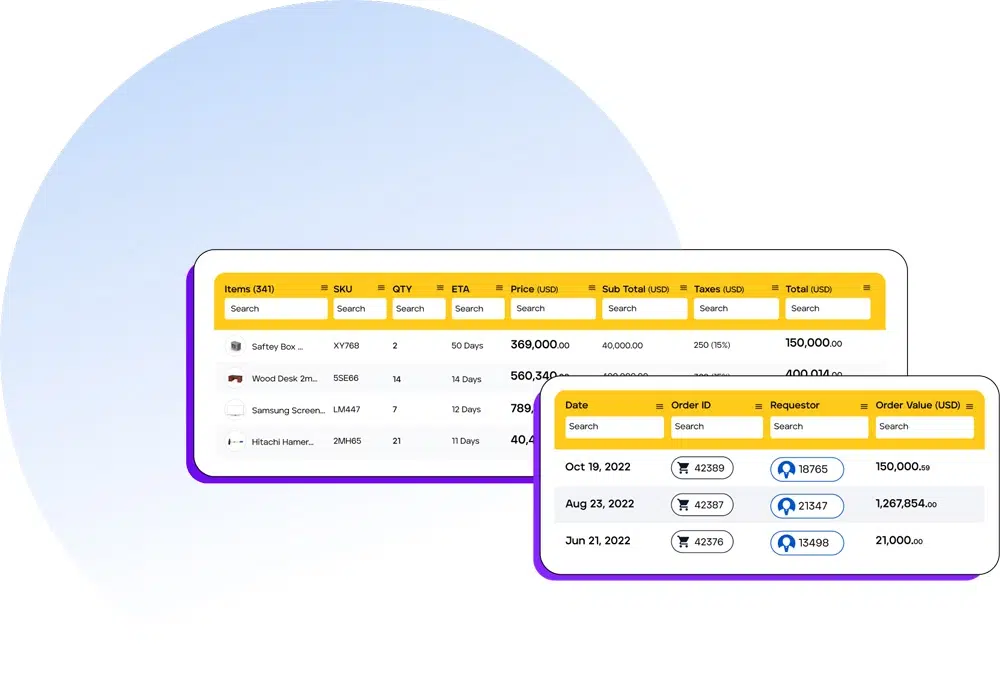 Interact with orders from your buyers.
Communicate with your buyers.
Print out your order labels.
Filter orders by buyers.
Ship your products partially or at once
Print out your delivery notes.
Add set up instructions.
View your order's timeline.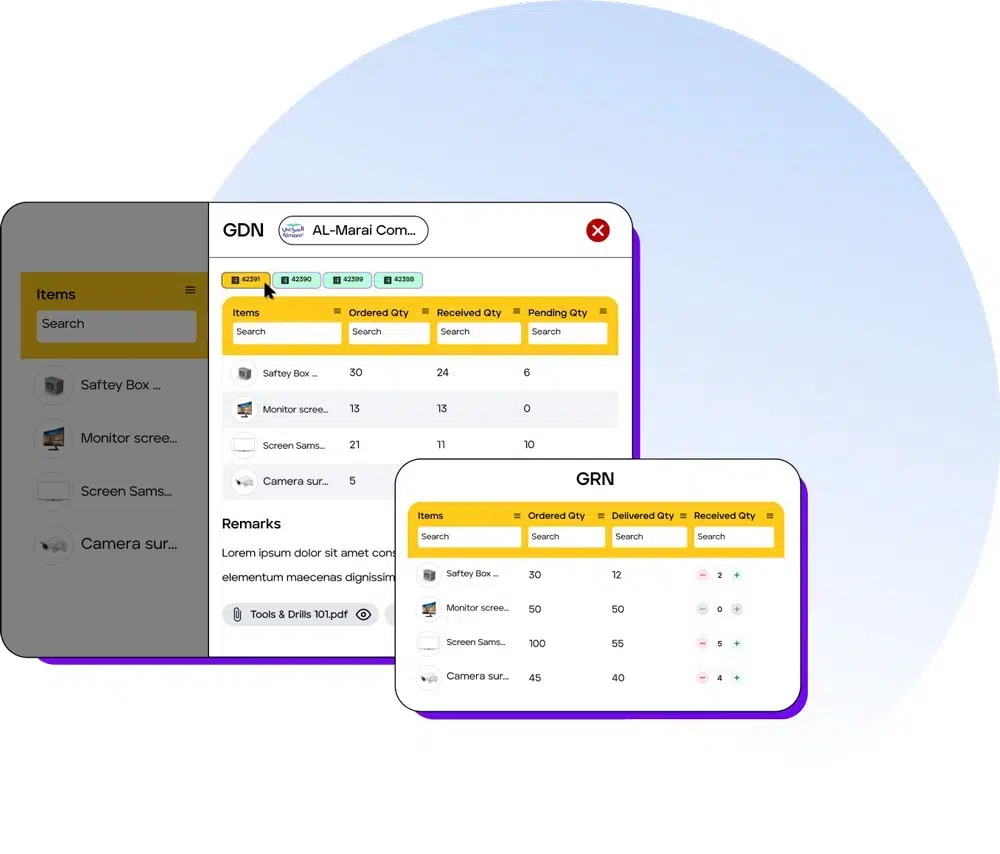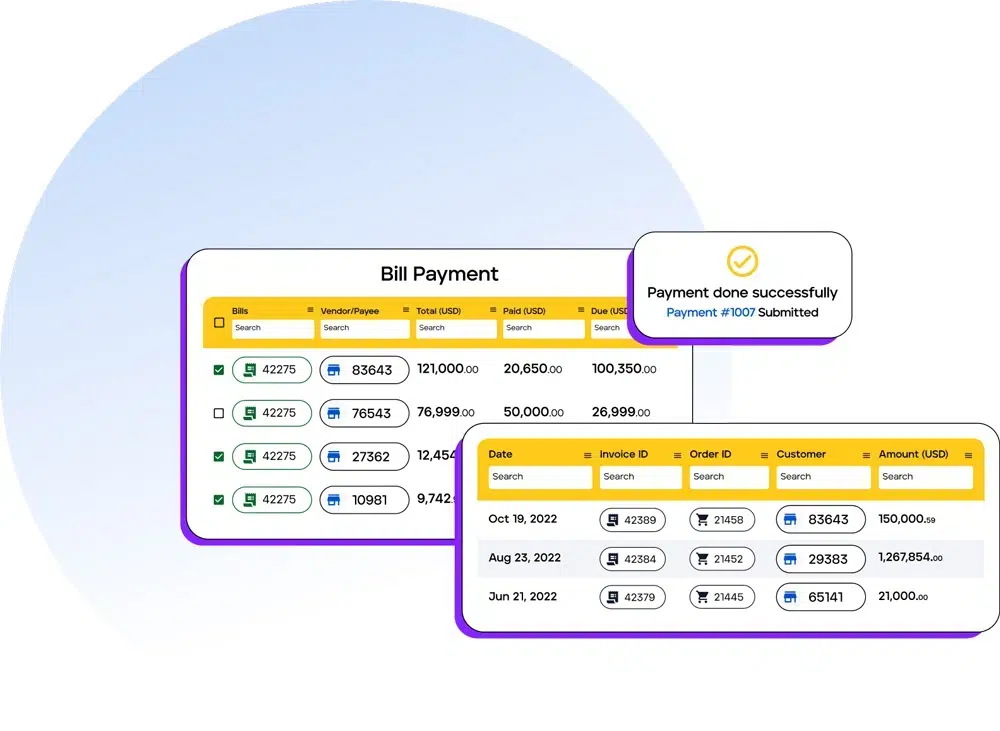 Manage Invoices & Payments
Send your invoices.
Set up due dates.
Quickly identify pending invoices.
Accept direct transfers or SADAD payments.
Need more clarity
on features?

We help you unlock
better Sourcing and Spend Management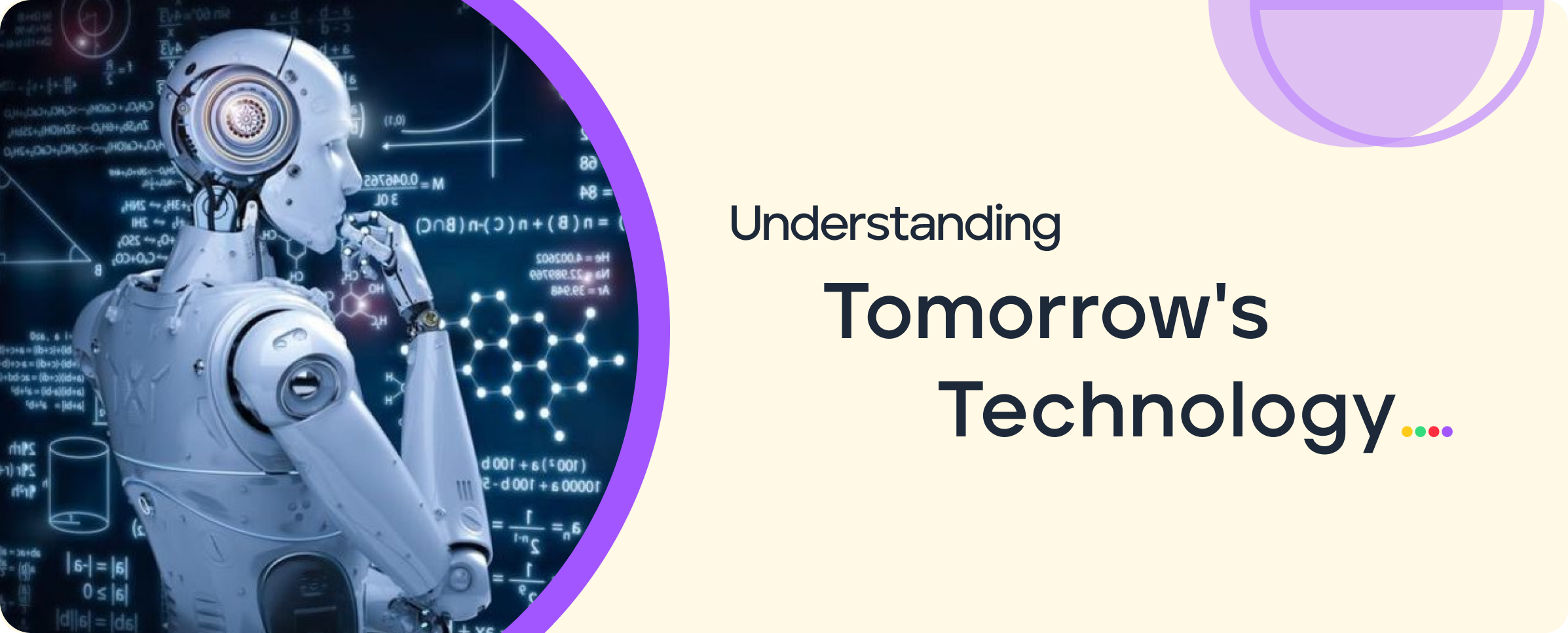 Amen Reghimi
| Date: November 13, 2023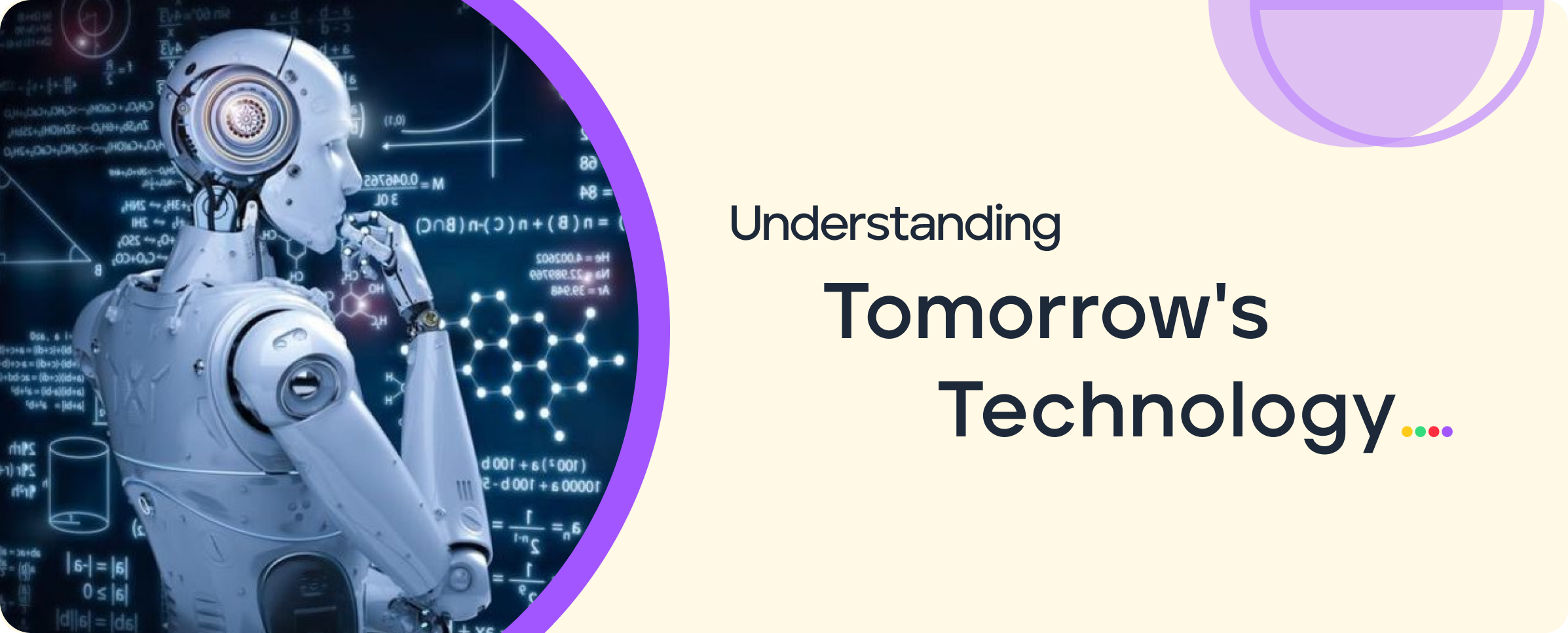 Understanding Tomorrow's Tech: A Must for Today's Procurement Leaders
Amen Reghimi
| DateNovember 13, 2023

Hyperautomation: Turbocharging Procurement for the Modern Age
Amen Reghimi
| DateAugust 30, 2023

Practices to Turn Cost Center into a Profit Center
Abdulmajeed Marzouq
| DateJuly 25, 2023

Purchase Requisition (PR)
Approval workflow
Sourcing (RFQ, RFP, RFI)
Purchase Order (PO)

Private Label
Manage clients
Manage vendors and Service Provider
Private catalogs