Established in 1940 with a single shop selling everyday items, YK Almoayyed has grown into one of the most successful and fully diversified commercial organizations in the GCC, with operations across the region. Employing over 8,000 people, the company delivers products and services in key industry sectors, including automotive, construction, heavy equipment, electronics, home appliances, and luxury goods.

As YK Almoayyed continued to grow, the procurement process became increasingly unwieldy and difficult to manage. The manual process of sending out mass RFQs daily, copying and pasting vendors' quotations from an email into Excel spreadsheets, and comparing specifications was time-consuming, untrackable, and unmanageable. This ultimately forced the company to limit the number of vendors they invited to bids.

The manual procurement process became particularly cumbersome in YK's freight business. With daily bids on freight shipments, time became of the essence. Since YK would have to collect bids and confirm within hours, the manual work of gathering bids from a large number of suppliers, and comparing and analyzing the quotations became impractical.

In order to fix the procurement dilemma, YK Almoayyed went to the market in search of a digital solution that could handle mass RFQs and automate the process. The solution needed to be transparent, allowing the company to track who had issued RFQs and their status, and it needed to be measurable to quickly identify opportunities for greater value from vendors and deliver value for money. It also had to be fully automated and able to integrate with existing systems without causing downtime or major reorganization.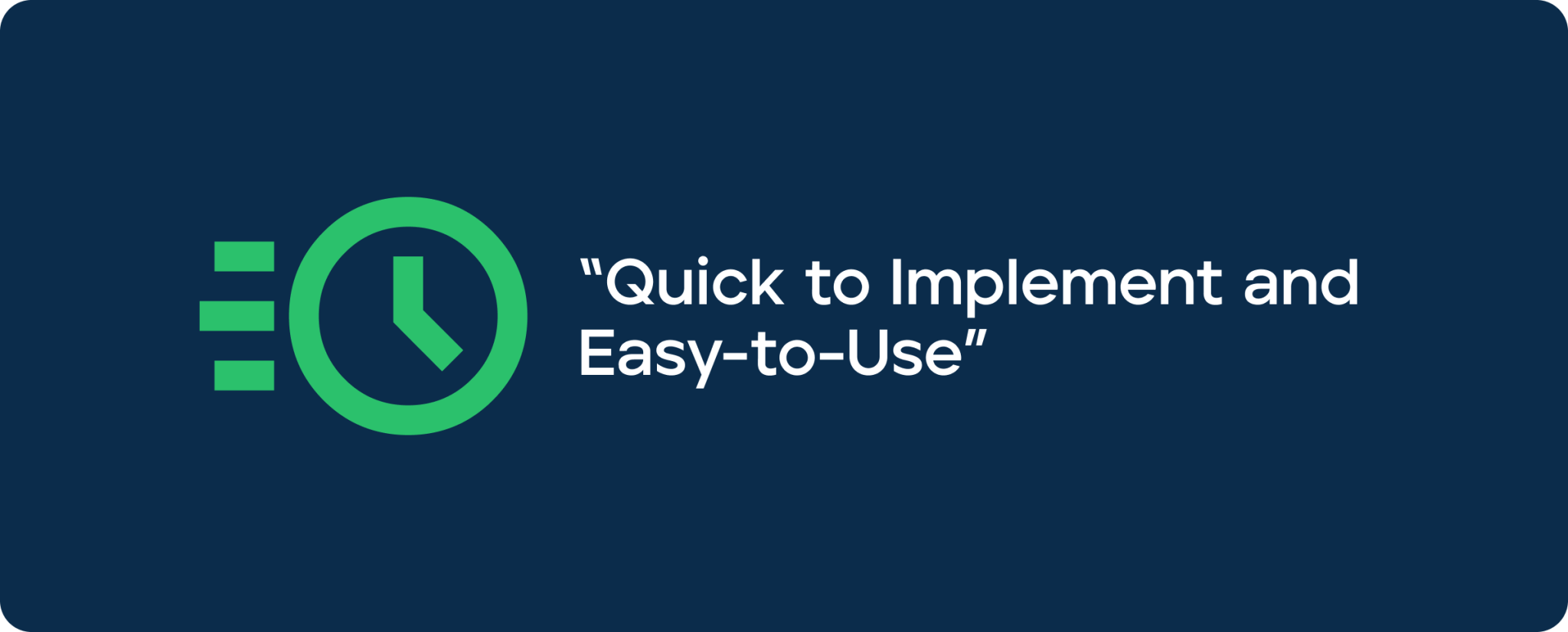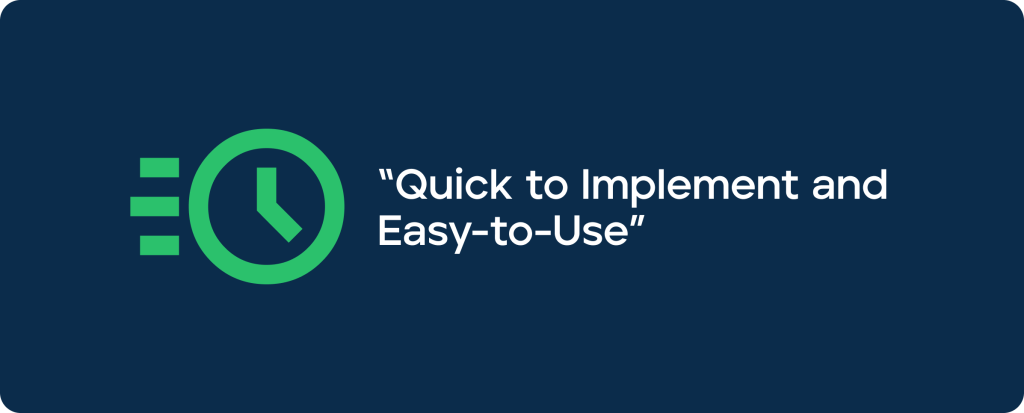 When YK Almoayyed discovered Penny Software, they were impressed by the platform's ability to offer the best features in an easy-to-use user experience. The simplicity of Penny proved to be a defining and important attribute, and the company chose it as its digital procurement solution.

The implementation of Penny was quick and easy, with the platform's intuitive design making it simple for YK Almoayyed to train employees on how to use it. The Penny team also provided valuable support and training on procurement terminology and best practices.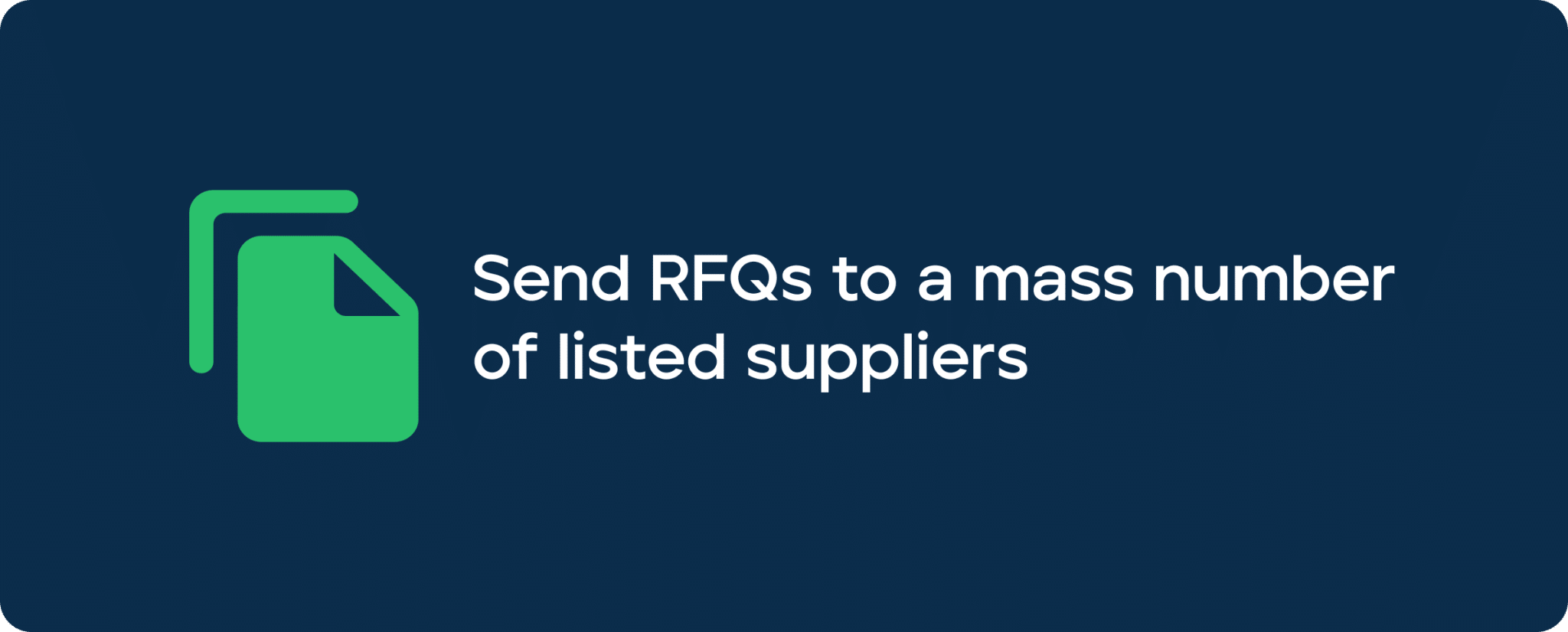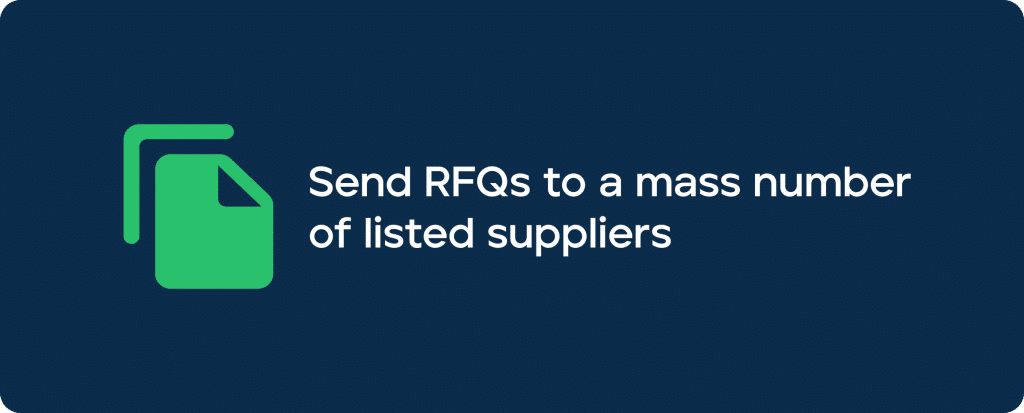 With penny, YK Almoayyed was able to automate and streamline its procurement process, allowing them to handle many RFQs efficiently and transparently. The platform also provided valuable insights, allowing the company to gain greater value from vendors and deliver cost-effective growth.

With Penny's procurement automation system, Y.K Almoayyad was able to send RFQs to a mass number of listed suppliers in one go. Penny Software would then automatically gather, compare, and analyze the quotations received from suppliers, helping Y.K Almoayyad make informed purchasing decisions.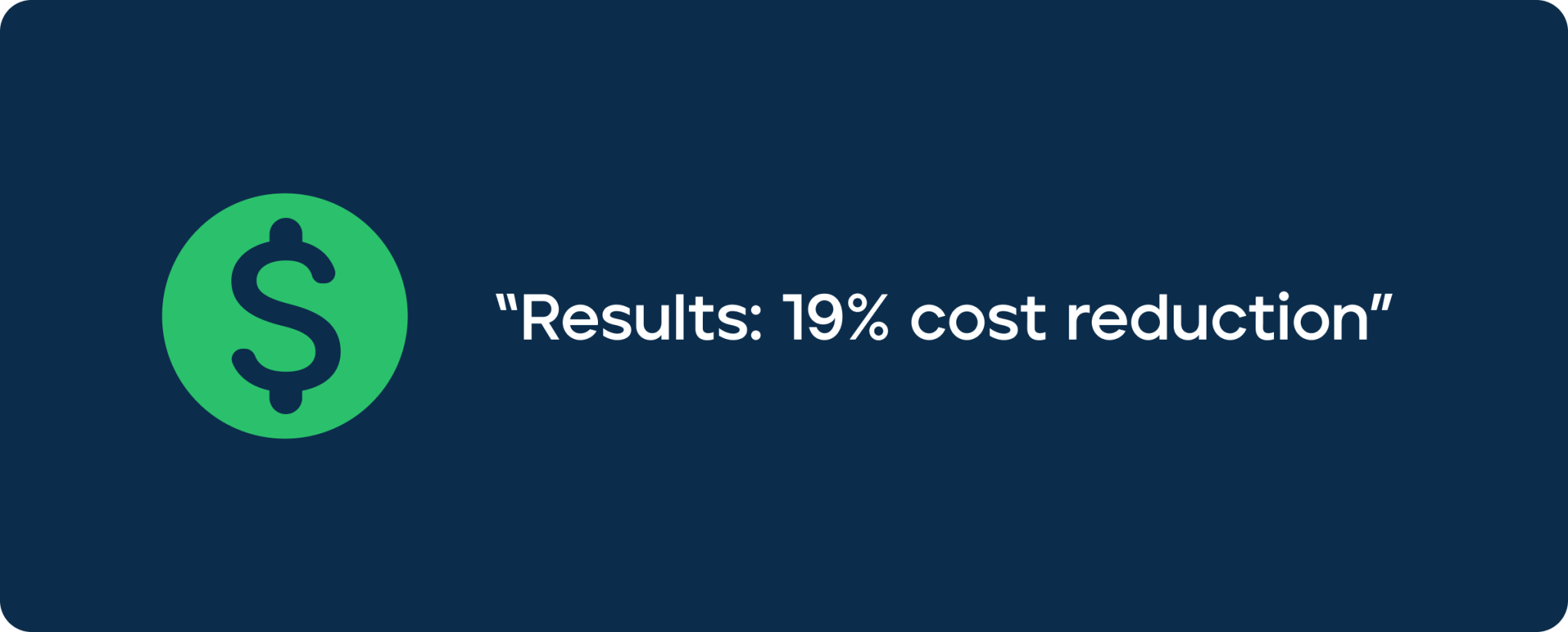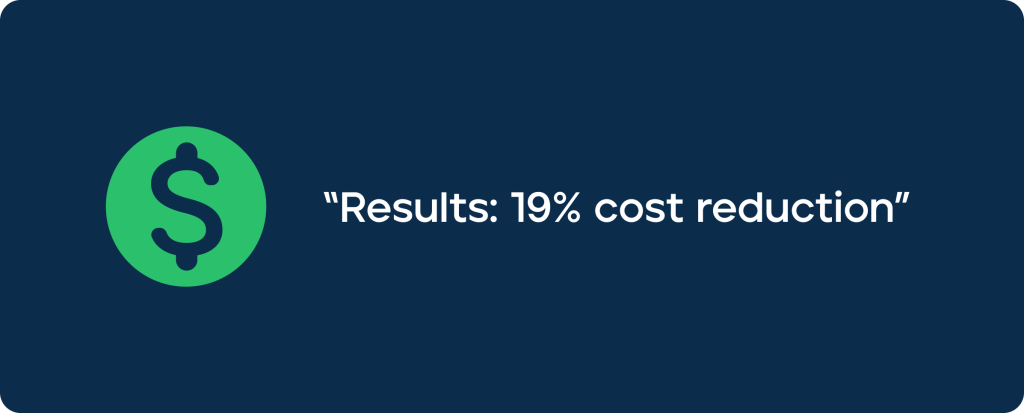 By automating their procurement with Penny Software, Y.K Almoayyad was able to save 19% per sourcing event. These savings were a result of being able to reach a larger pool of suppliers, automate the negotiating for better prices, and make informed purchasing decisions faster.

One of the key advantages of digital procurement systems is the automation of manual tasks, thereby mitigating the risk of human error and ensuring uniformity in procurement procedures. Furthermore, digital procurement systems furnish real-time information regarding the performance of suppliers, which facilitates informed purchasing decisions and precludes the use of unreliable suppliers.

Digital procurement systems foster transparency and accountability in procurement activities. This capability allows organizations to monitor the performance of suppliers, keep track of the delivery of goods and services, and ensure compliance with procurement policies and procedures. The availability of detailed reports on procurement activities, provided by digital procurement systems, enables organizations to identify areas for improvement and make informed decisions. By providing a comprehensive view of procurement activities, organizations are able to minimize costs, enhance supplier performance, and attain optimal outcomes for their business.
Penny Software is proud to have served Y.K Almoayyad in its journey toward digitizing its procurement and sourcing processes. Our team of experts worked closely with the company to understand its unique needs and challenges and provided customized solutions to streamline its procurement processes. Through the implementation of our digital procurement platform, Y.K Almoayyad has been able to increase efficiency, reduce costs, and make more informed purchasing decisions. We take pride in having played a part in Y.K Almoayyad's success and are honored to have been chosen as their trusted partner in their digital transformation.