The growing role of technology in our world has dramatically expanded global connectivity and day-to-day commerce. In recent years, E-commerce has become such an established part of any business.
Nowadays, a company can take advantage of cloud-based procurement management systems to easily communicate, place bids and fulfil purchase orders. However, the growing prevalence of cloud-based procurement management systems suggests that the benefits go beyond these points.
In this article, we'll discuss how E-commerce has shaped modern procurement management: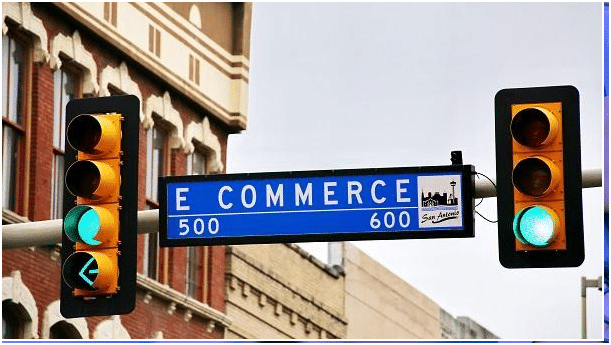 Transparency & Visibility
Many internal/external stakeholders have access to a centralized pool of information with cloud-based procurement management systems. That way, they can keep track of the approval process and identify areas they can improve on. Moreover, they can easily monitor resource allocation vis a vis every part of the operation and detect any off-contract spending.
Related Article: Why Automated Digital Sourcing Will Become Your New Best Friend
Budget Management
Budget management is the pillar of every operation. With traditional procurement management, all budget planning is conducted manually or in spreadsheets, not immune from error. Thanks to built-in monitoring tools, procurement management systems keep track of available funds to prevent users from going over budget. Plus, these systems allow budgeting at every project level, giving users more freedom to adjust their budgeting requirements.
Streamlined Communications
A great deal of time is wasted in communication with external suppliers. Cloud-based procurement management systems help streamline the entire cycle by allowing all parties to continuously monitor available goods, prices, order progress, and any potential diversion from the agreement.
Bottom Line
The growth of E-commerce has extensively changed procurement management, often for the better. The above is just a thumbnail sketch of modern cloud-based procurement management systems.
Supplier and document management, order fulfilment, and inventory control are the general functions of such a system.
We help you narrow down your search to the perfect procurement management solution! There are solutions such as Penny's E-Source that digitize your sourcing and maximize your savings, specifically tailored to your operational needs.