We're way past the old days when paper invoices and receipts got lost. The arrival of cloud-based technologies has started a new chapter in procurement and has changed businesses for the better.
Today, companies can organize and manage their pricing, choose the most suitable suppliers, decrease manual transactions, and naturally lower error rates.
Despite these benefits, carelessly stepping into such unknown territory carries risks. Hence, we need to know how to move from a traditional procurement system into a cloud-based procurement platform.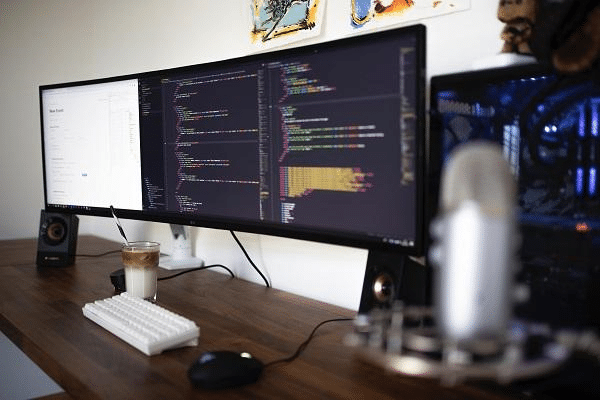 Prepare Yourself & Your Partners
To successfully transition into a cloud-based procurement platform, you need to involve all key stakeholders from the outset. You need to educate them on the benefits such as budgeting, security, user experience, and error reduction. Make sure that everyone in the organization is aware of the opportunities and potential threats of moving away from a traditional procurement system.
Mitigate Risks
Moving to the cloud is a vital decision for many businesses. Therefore, people in charge of making such transitions need to carefully determine what sections of their data or services they want to transfer to the cloud.
They also need to ensure all members involved in the transition cycle have enough training and experience working with cloud-based procurement platforms.
Define Selection Criteria
Just because moving to the cloud-based procurement platform gives you many benefits doesn't mean that every platform fits your line of work. Select the right platform, get the best value, and gain an edge over the competition!
Bottom Line
A traditional procurement system won't get the job done in today's fast-moving digital economy and markets. But, hurrying into a decision to choose the first cloud-based platform won't do you any good either. You need to prepare the entire organization and educate them on the risks and possibilities. Luckily, Penny offers a range of digital procurement products and a team of experts who can figure out what you need and guide you towards the most suitable solution. Contact us right away to get started!