As technology in all its forms, including e-procurement, is helping us streamline many back-office operations, we're witnessing new concepts and models emerge in the digital era. They take root so quickly that we don't get the chance to fully understand what they mean, even though we've heard about them repeatedly.
E-commerce and e-procurement are the prime examples of this phenomenon, which we'll discuss here below.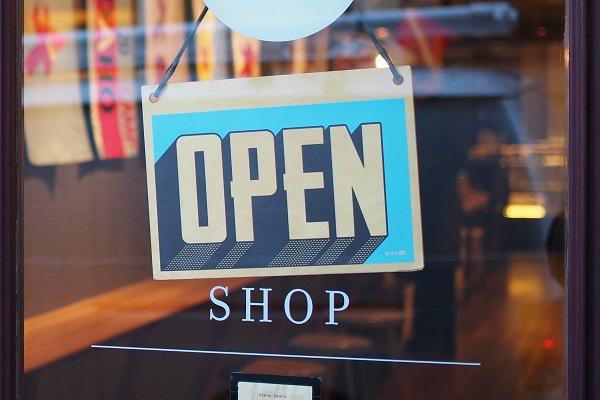 E-Commerce
E-commerce is what we all do when we go on the internet to buy something. It's the act of buying & selling services or goods online and transferring money and information to complete the transaction.
In the world of e-commerce, three unique systems factor in on every transaction:
1. A web server dedicated to managing an online store and processing transactions (connecting with bank servers to verify the buyer's credit card details).
2. A database responsible for monitoring inventory (automatically making adjustments on goods, ordering from suppliers new batches of products that are running low).
3. A dispatch system connected to a warehouse (to identify orders, ship them to customers, etc.).
E-Procurement
Like e-commerce, e-procurement is buying and selling goods or services online, but the difference is that only registered users are allowed to use the supplier's system. Companies can utilize a cloud-based procurement management system to automate lengthy processes (like supplier evaluation & selection, managing contract documents, auctioning orders, etc.), freeing up capital and staff for other purposes.
In addition to improving procurement workflow by decentralization and user self-service, businesses can continuously monitor their purchasing behavior to prevent maverick spending, consolidate suppliers and connect with external supply chains.
The difference between e-procurement and e-commerce can be summed up in this table.
| | | |
| --- | --- | --- |
| Process | E-procurement | E-commerce |
| Finding Products | No, on an integrated platform. | Yes |
| Configure Price | No, on an integrated platform. | Yes |
| Quote Request | Yes | Yes |
| Quote-to-cash Process | Yes | Yes |
| Managing Requisitions | Yes | No, on an integrated platform. |
| Managing Purchase Orders | Yes | No, on an integrated platform. |
| Managing Invoice | Yes | Yes |
| Processing Payment | Yes | Yes |
| Processing Returns | Yes | Yes |
Bottom Line
The continuous expansion of the digital world has radically changed our way of doing business. These two examples are just a thumbnail sketch of a massive revolution taken place in the last decade.
The growing popularity of cloud-based procurement platforms has helped many businesses free up their resources and avoid costly errors. There are reliable solutions, such as Penny's E-Source, offering benefits tailored to your business needs. Feel free to contact us. Our team of experts is ready and waiting to answer all of your questions and take a heavy burden off your shoulders.