Spend analysis is about much more than decreasing procurement costs and improving efficiencies – it is integral to making smarter decisions for sustainable growth.

There is a habit – particularly amongst small, medium, and fledgling businesses – to leave spending decisions to the grey suits, calculators, and spreadsheets of our friends in finance. Yet when it comes to making the big decisions that affect a company's ability to survive and thrive in a competitive global economy, spend analysis belongs firmly in the boardroom. This is especially so within the context of today's global economic uncertainty.

With the cost of borrowing, raw materials, human capital, and professional services rising spend analysis has never been more critical to corporate decision-making. Not only because it helps to identify, gather, and categorize spend data – but because it contributes significantly to contract compliance, better cycle times, and smarter sourcing and supplier decisions. Here are four tips on how to get started.
Get Visibility Through Spend Analysis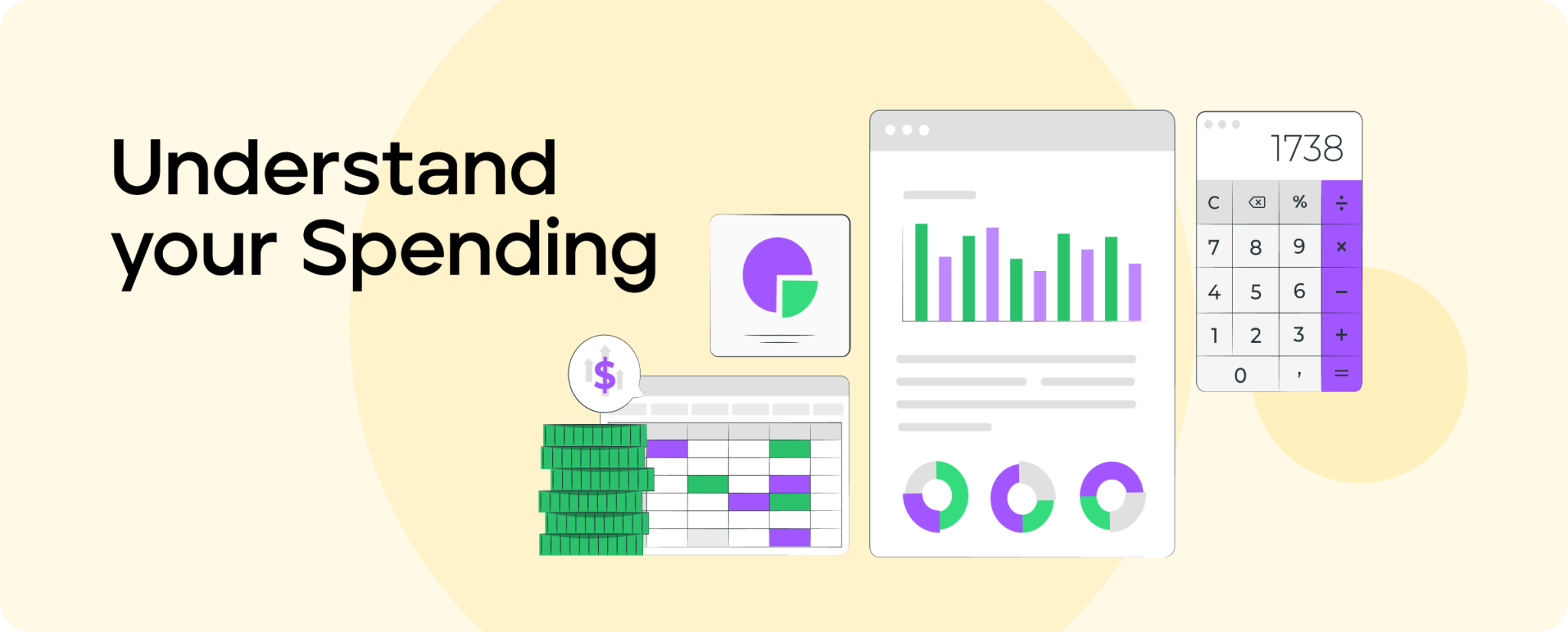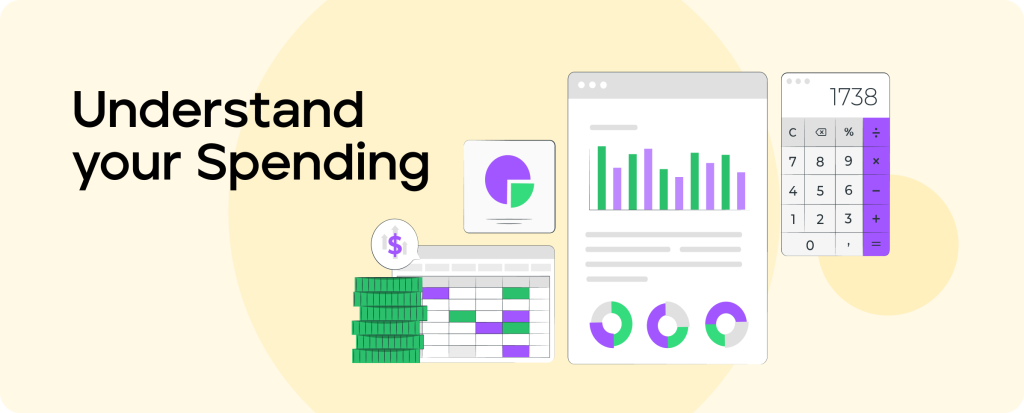 Your starting point has to be to get total visibility on the way every single penny is spent and its corresponding return on investment (ROI). You can use key performance indicators (KPIs) to understand savings, cost reduction, maverick spending, contract pricing, compliance, purchase price variance, and supplier management. Once this is all understood and organized into categories, it is time to get to grips with what it all means. This may seem like an obvious piece of analysis – but data shows that most procurement teams have little visibility on their data and its implications.

Get Organized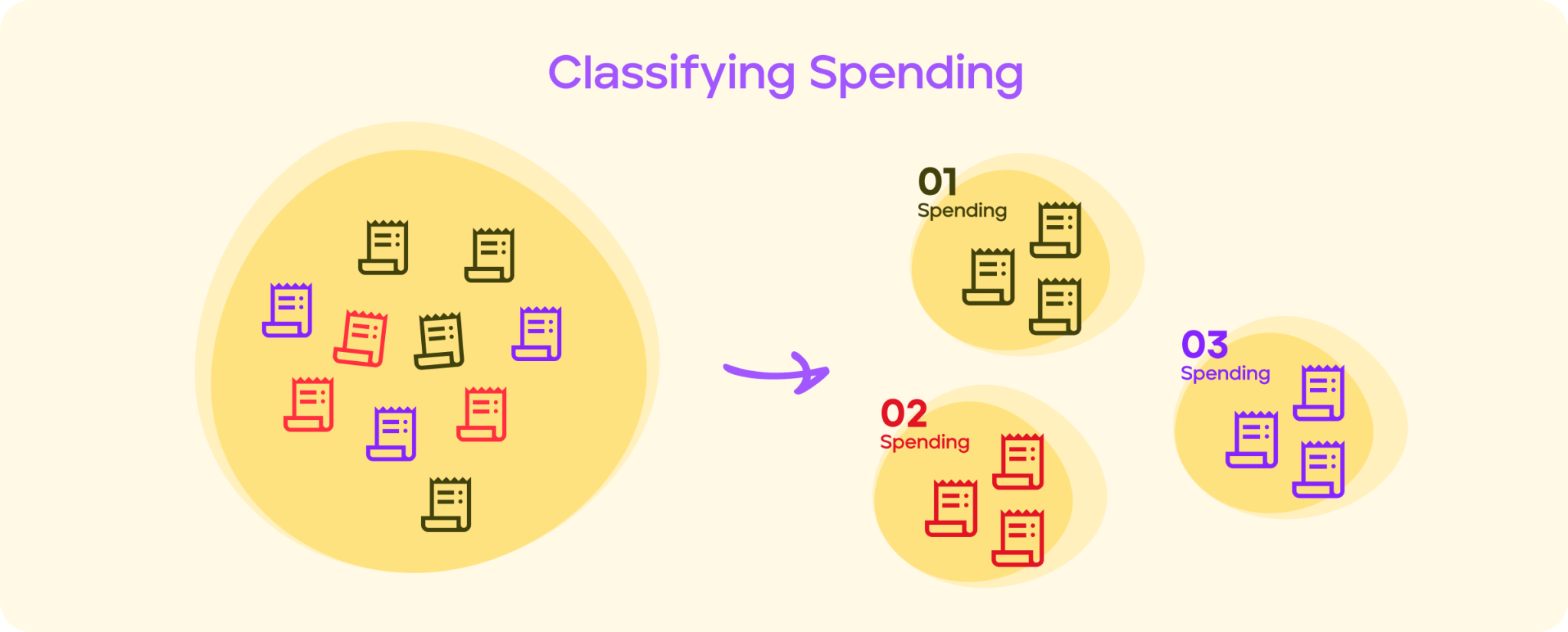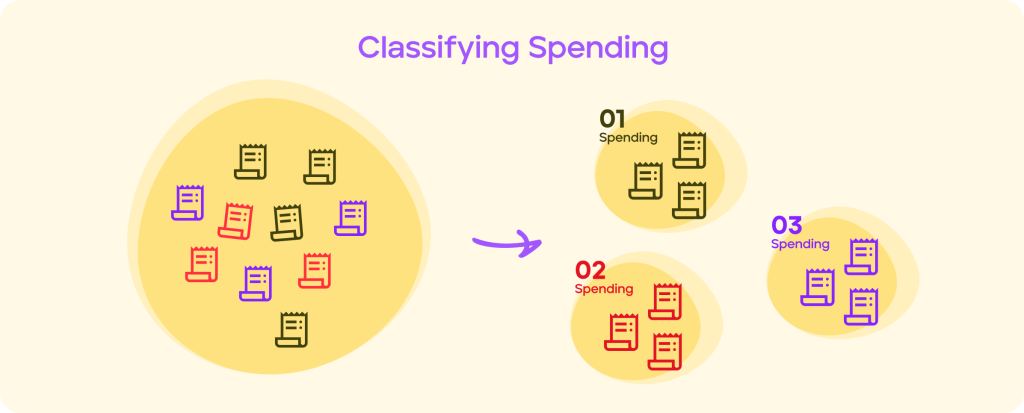 It is nigh-on impossible to gain visibility without classifying and grouping your spending. These might include office supplies, recruitment fees, travel firms, consulting services, or client entertainment. This is a hugely important process that makes it possible for managers to understand precisely what is being spent on which company processes – and that is an essential precursor to making the right decisions to improve the bottom line.
Get Smart Through Spend Analysis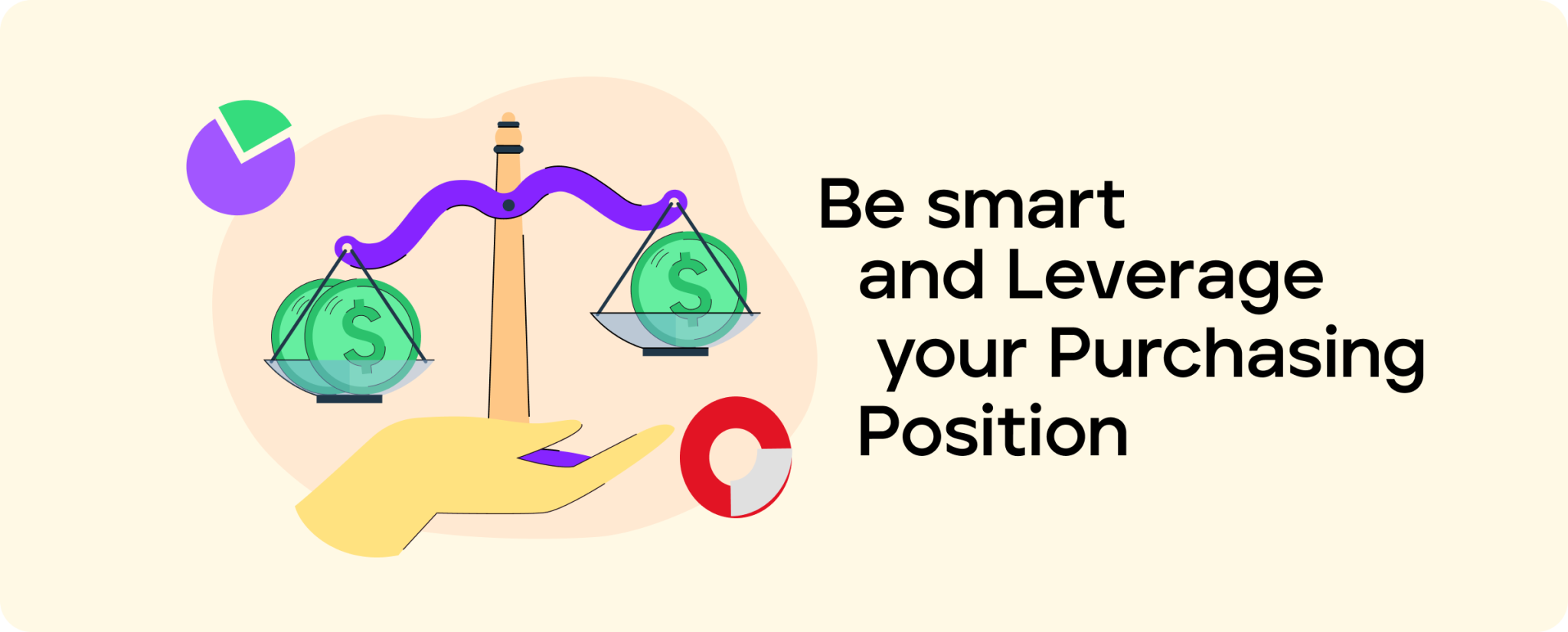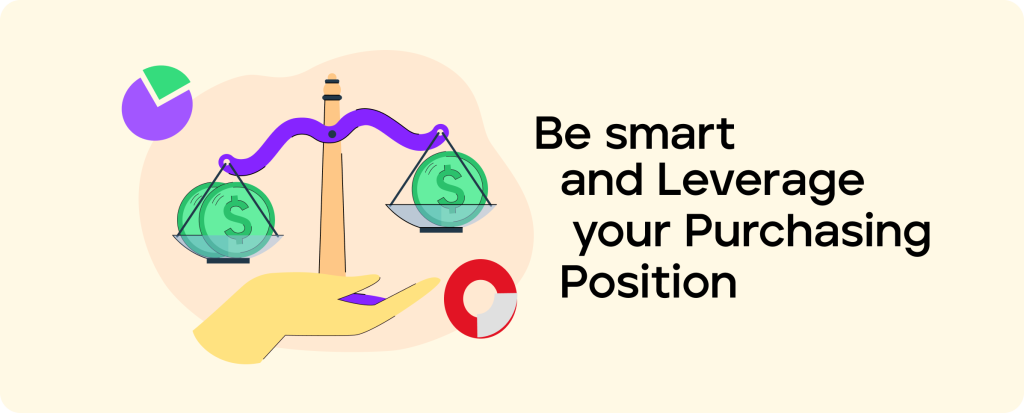 With your data properly segmented, it is time to understand how much you are paying your suppliers and what for. This is crucial in being able to recognize whether you are paying over the odds – and enables you to get competitive pricing and get a grip on contract management. This analysis allows you to understand where you need to get smarter – and how to leverage your purchasing position to get more out of your suppliers – which in turn can help to strengthen your relationships with them. It also gives visibility on spending trends that go unnoticed and consistently lose your company money.
Get Tough
Very often, it is the small details that go unnoticed and incur the greatest losses. Forensic analysis should therefore be applied across every single contract. It is incumbent on senior managers and board directors to have visibility on every detail so that decisions are made collectively and in line with corporate strategy. Decision-makers then have the ability to direct departments to source new suppliers, renegotiate contracts, issue new requests for proposals (RFPs) or reduce the number of suppliers per category.
Get Ready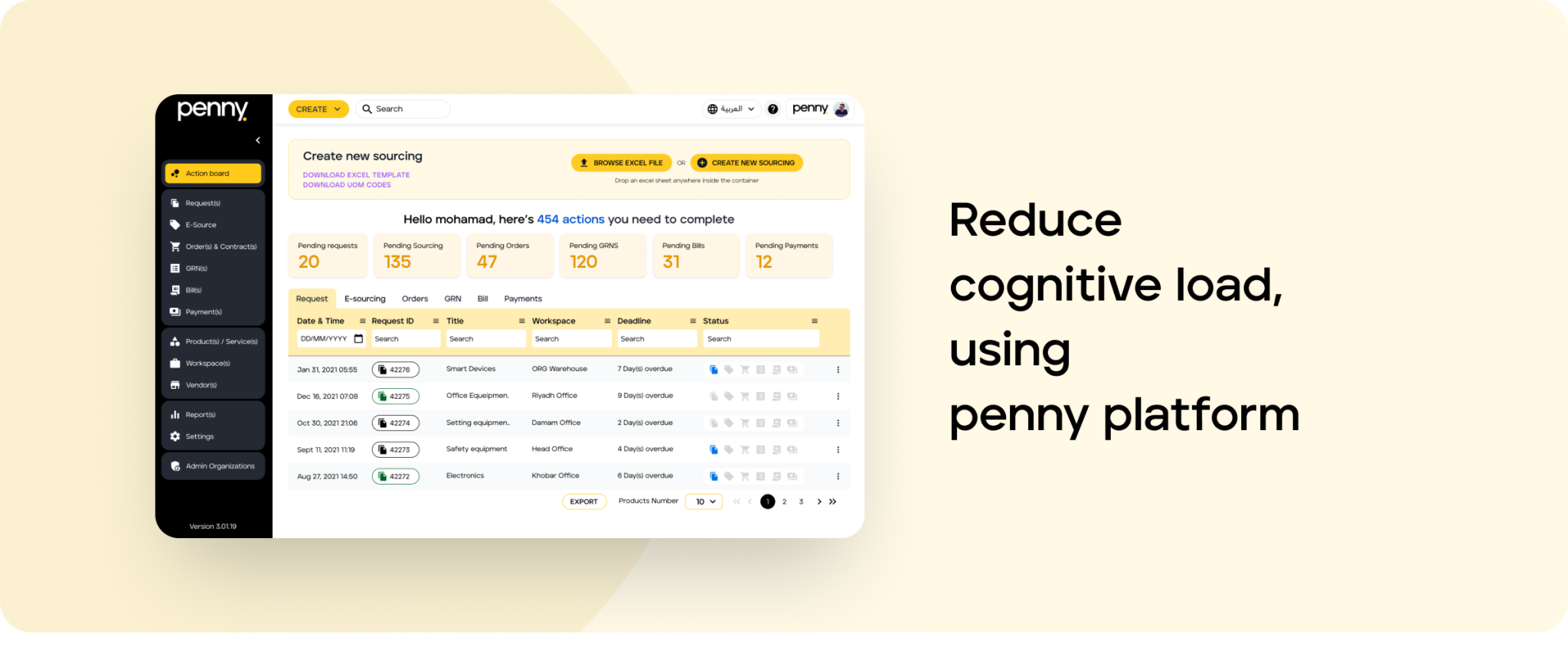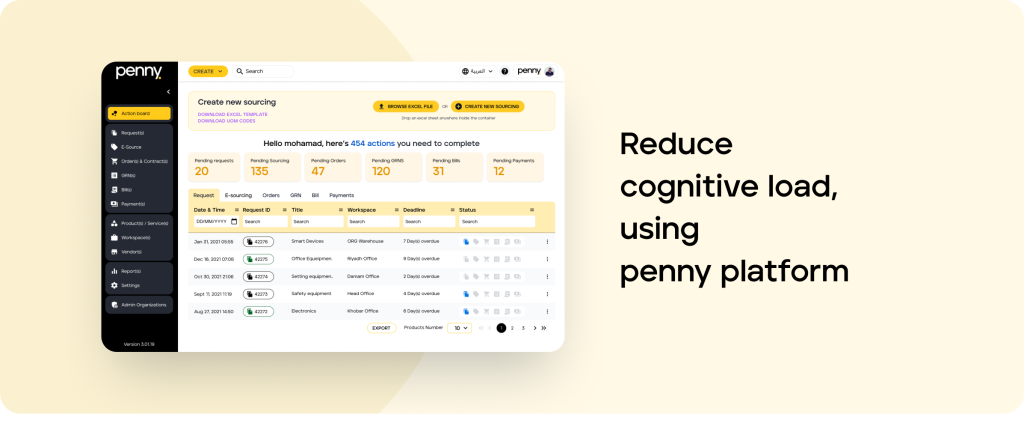 One of the most efficient, cost-effective, and rigorous routes to achieving robust spend analysis is with an end-to-end digital procurement platform. One of the fastest growing is the cloud-based 'procure-to-pay' company, Penny – a kind of cognitive procurement system that helps you to digitize and manage your full procurement cycle, providing real-time, properly segmented analysis of what is being spent, on what, and with whom.

What makes Penny so special is that it allows managers across the business to tap into the platform. When they do this, they can make cost-efficient supplier relationship management decisions, send RFPs to multiple vendors, compare quotations, send POs, and even automate payments.

Penny was designed to make things easy and to consolidate all of your organization's spending needs into one intelligent system – and it has been certified by ProcureTech & Kearney Consulting as one of the 100 most innovative procurement solutions globally.

With penny, you can be sure that procurement is demystified, made simple, and perfectly tailored to your organization's unique needs. Most importantly, it is cost-effective and designed to demystify spend analysis, making it possible for every aspect of spending to be incorporated transparently and effectively into corporate strategy: in the board room where it belongs.