Digital Mailroom Solutions
Grab valuable data just as they arrive at your business from various sources.
Penny's Mailroom Automation
Clients want quick responses, reliable data, and automated processes. Mailroom automation creates a virtual center within your company where all mail is processed as soon as it arrives from anywhere. Next, the machine automatically takes data to the next step toward immediately taking action.
You can coordinate, automate, and monitor the entire workflow using Penny's technology, ensuring that your clients have a top-level experience with your brand.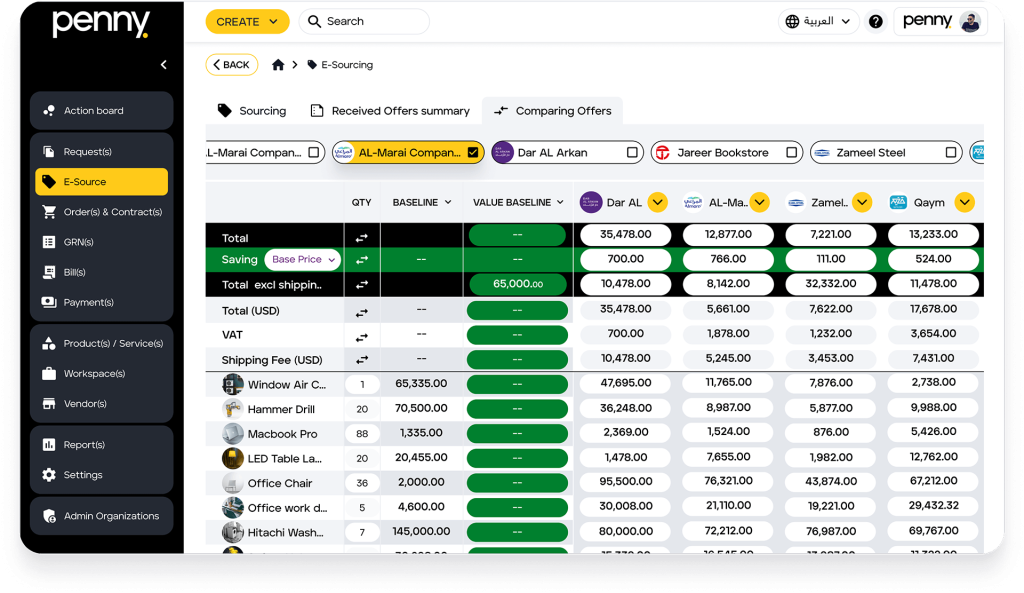 Lower Expenses, Streamlines Workflows & boosted Customer Satisfaction
Capture Everything Coming In
Penny's Digital Mailroom Solutions processes all sorts of organized and unstructured forms, files, and documents that come in via postal mail, fax, e-mail, and other routes.
It also supports over 50 languages and can capture all sorts of content, including computer print and handwriting. Machine Learning (ML) technologies combined with new Natural Language Processing (NLP) features to provide you more flexibility when capturing and analyzing context and relationships within unstructured documents.
Thanks to ML-powered ongoing learning, Penny delivers the best data extraction and classification outcomes. Penny provides a comprehensive classification for all documents in a mailroom with different formats and details.
All incoming documents are classified by look (visual) and substance (content). Thereafter, the software will forward it to the right people and departments in your company.
Complex Content Processing
Analyzing and processing documents with complex components, such as multi-paged files and documents with long tables or recurring document segments.
To process all physical and digital documents faster, our solutions operate on specific indexing rules to provide your workforce with error-free, actionable insights. Solid rules equal clarity and efficiency
Spend minimal time and money to scan incoming mail at every department, direct digital documents to the right people, or incorporate them directly into your processes.
Our Digital Mailroom solution generates barcode labels to help you closely track and find every mail item. Every department or team has a special place in the mailroom, keeping everything clear, neat, and organized.
Penny is one of the few players on the market that offers unrivaled flexibility. We can tailor our affordable solutions to your goals and needs to place you on the fast track to profit.