Every organization's ultimate goal is to gain a bigger market share and achieve a healthier bottom line. Data is the goldmine of the 21st century and is the single most crucial free asset organizations possess in this age of never-ending market wars. Becoming a data-driven procurement organization means using internal and external supply chain data to obtain a decisive competitive advantage and put a considerable distance between your company and its rivals.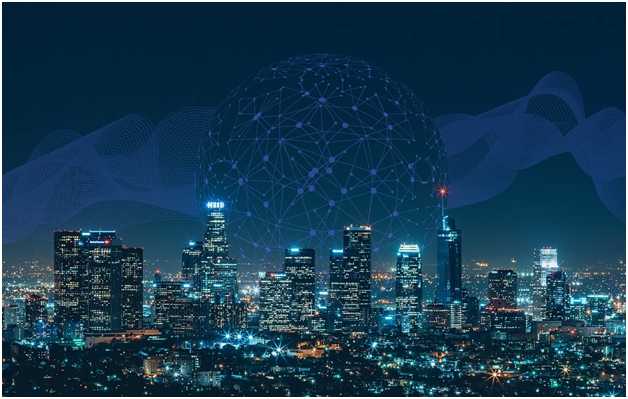 What Is Data-Driven Procurement?
In short, data-driven procurement is defined as a procurement approach whereby gathering and analyzing data is central to the organization's decision-making and fundamental strategies. This data is collected from various internal/external sources such as procurement, finance, business, and social media.
How Does Data-Driven Procurement Work?
The final objective of utilizing a data-driving procurement system is to achieve a more streamlined and efficient buying process. Here are a few ways big data can help your organization function more optimally:
Attain more value out of the sourcing process: By collecting and analyzing the past performance data of suppliers as well as data relating to risk assessments and current market pricing, you can choose optimum suppliers based on exact scientific parameters rather than gut feelings or existing relationships.
Forecast and identify customer demands: By analyzing data gathered from various social networks, you can forecast changing demands before they occur and improve your company's originality and brand loyalty.
Furthermore, you can:
Decrease errors & redundancies
Improve intelligent workflow
Enhance transparency
Enforce contract compliance via constant monitoring
Identify critical metrics & evaluating vendor performance accordingly
Conclusion
In a world where data is as valuable as gold, not efficiently utilizing the information your company produces daily is perhaps the biggest waste of available resources. The future companies are those that discern the true worth of this abundant resource and put it into judicious use. Please contact us today, and we will guide you obtain the right data-driven procurement system for your business.