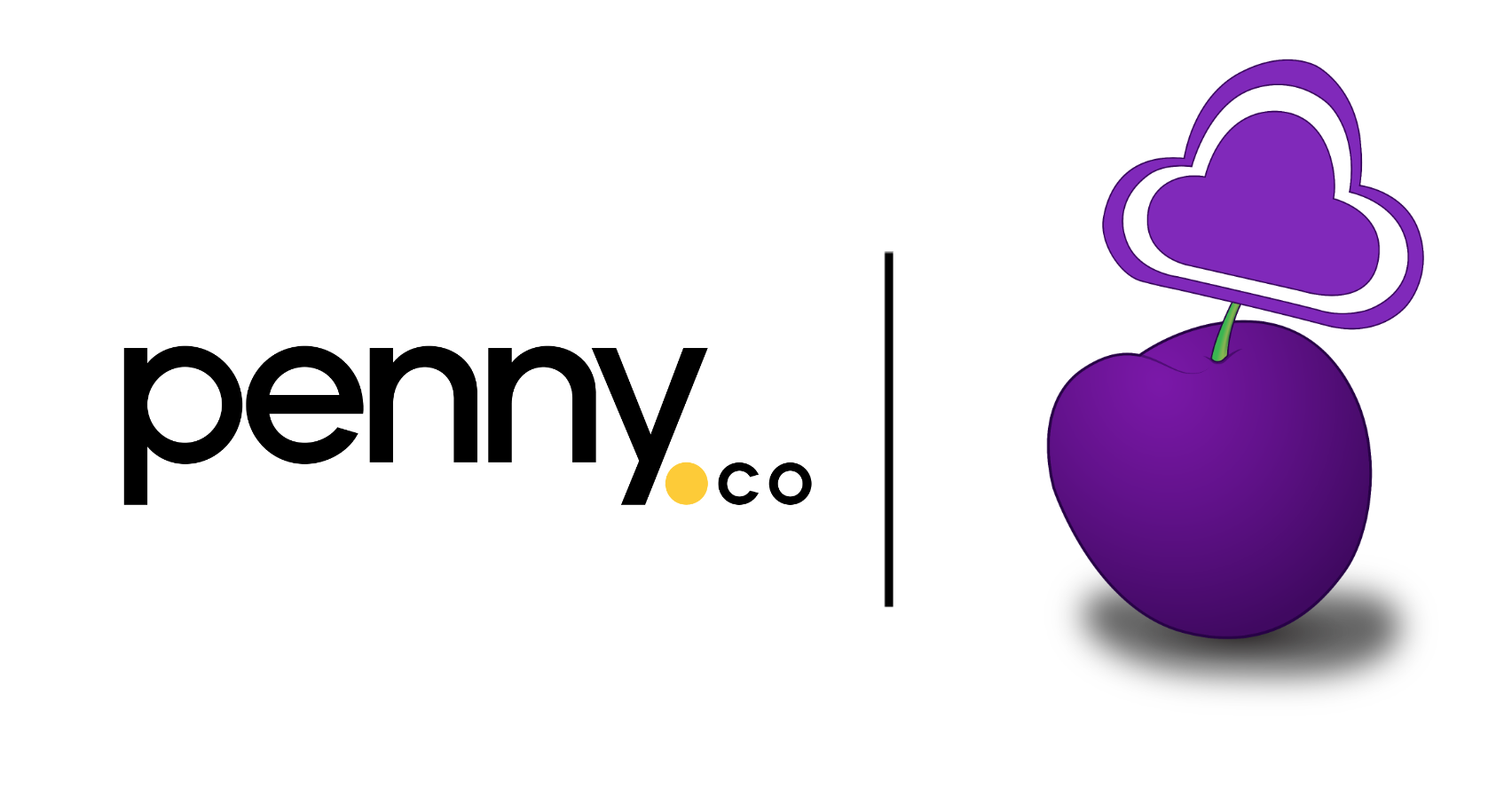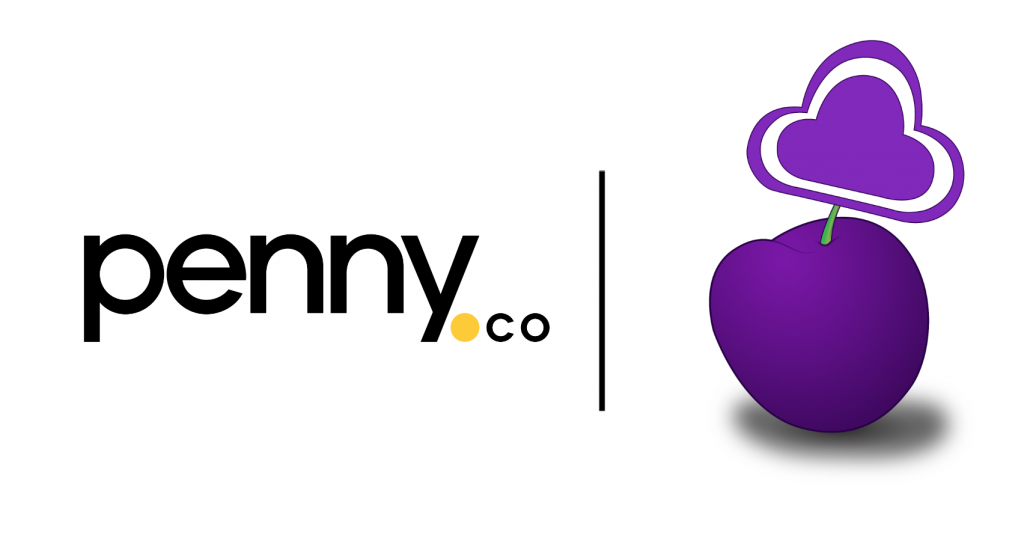 By: Milan Otajovic, June 9th, 2022, Dubai, UAE
Insight Plum and penny are about to change the way medium & large -sized companies in the EMEA and around the world purchase materials and goods, collaborate with suppliers and pay. Today, procurement emerges as a key function where companies look for more savings, efficiencies, resilience, and automation. We believe that the easiest way to deliver what growth-minded medium sized companies need is to automate and digitize procurement. Combination of Insight Plum's experience and expertise across the procurement domain and penny's procure-to-pay, e-sourcing and marketplace platforms deliver just that – quick implementation, scalability and ease of use.
About Insight Plum
Insight Plum is a unique start-up headquartered in Dubai, UAE, bringing together all leading and emerging Procurement Technology, Talent, and Services under one roof.
About Penny Software
penny. is a cloud-based Procure-To-Pay system. Penny helps you digitize and manage your full procurement cycle. Make requests, send RFQs/RFPs to multiple vendors, compare quotations, send POs and even payment. Penny was designed to make things easy and consolidate all of your organization's spending needs into one intelligent system. Certified by ProcureTech & Kearney Consulting as one of the 100 most innovative procurement solutions globally, you can be sure that procurement is made simple with penny.