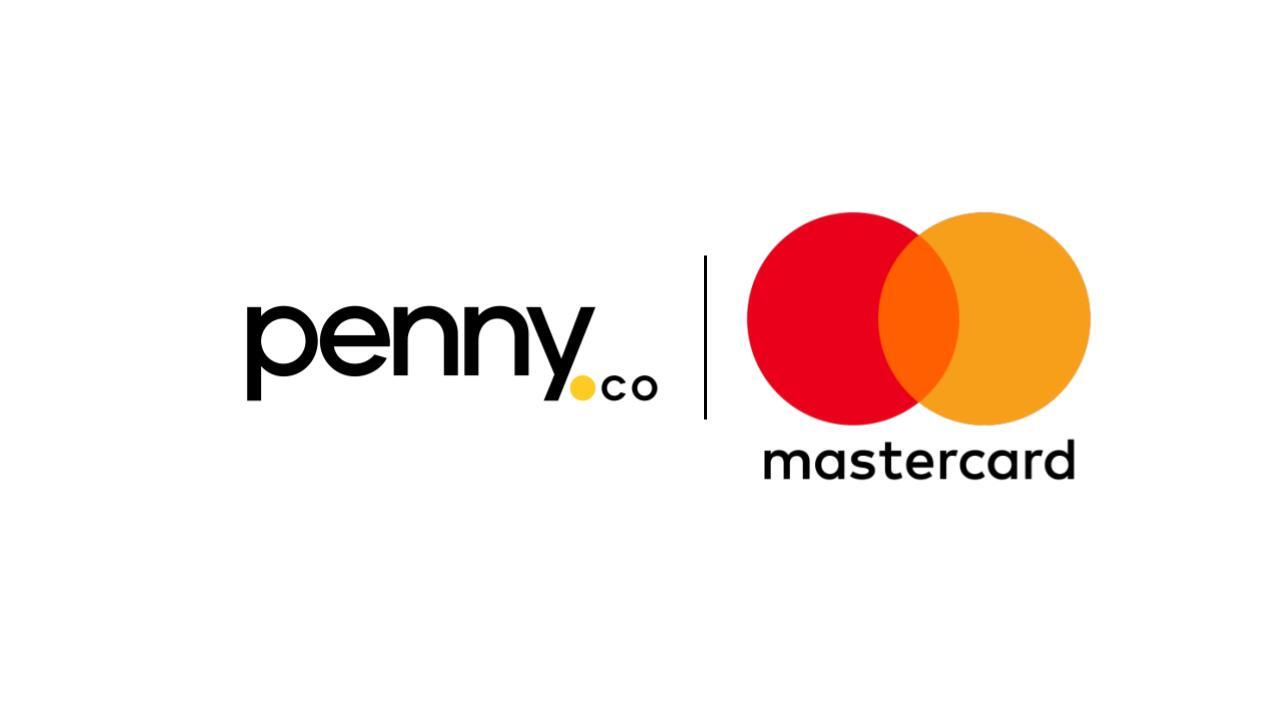 The collaboration will enhance the region's B2B electronic payment ecosystem
Riyadh, Saudi Arabia, 09 August, 2021: Penny Software, the digital procurement software has signed a partnership agreement with technology leader Mastercard to provide its customers with an enhanced business-to-business payment experience via Mastercard Track™ Business Payment Service. The collaboration will pilot Mastercard Track in Saudi Arabia and the greater MENA region.
Mastercard Track facilitates secure and efficient electronic payments between buyers and suppliers through a global open-loop network. It allows businesses to have greater control of their payments with rich data exchanges and the ability to automate payments across multiple payment rails. Among the benefits for businesses are the ability to scale, improved security and control, cash flow efficiency and digitization of existing manual processes.
"Our mission at Penny is to provide efficiency and empower organizations. Mastercard Track™ Business Payment Service fulfills our mission by enabling penny users to wire-transfer money to their vendors through the penny procurement software," Iyad Aldalooj, Penny Software CEO said.
"There is a structural need to digitize and automate B2B payments accelerated by the global pandemic and Mastercard Track allows us to fully take advantage of this opportunity. We are delighted to partner with Penny Software to further deliver on modernizing the business payment ecosystem in Saudi Arabia and the wider MENA region by delivering a better payment reconciliation experience for corporate and SME customers looking to optimize the way the pay and get paid." said J.K. Khalil, Country Manager for Saudi Arabia, Bahrain & Levant, Mastercard.
Penny Software provides procure-to-pay enterprise software that helps companies of all sizes to fully manage their procurement and spending activities. In addition, Penny is building a B2B marketplace in Saudi with a mission of digitizing the B2B sourcing and procurement for the construction sectors. Penny was funded in late 2020 by regional and global venture funds.
"COVID-19 reinforces our commitment at penny of digitizing procurement from request to payment. Our partnership with Track enables our users to streamline their business payment through the penny platform" Said Majid Aldalooj, COO of penny software
In November 2020, Mastercard announced the addition of global Card payment capabilities to Track Business Payment Service and Account-to-Account functionality in the United States, with plans to scale globally. With Mastercard Track, Penny will provide a comprehensive procurement solution that allows businesses to fully digitize and consolidate their procurement from request to payment.
The global procurement software market is a market with great potential and is currently growing at a CAGR of 9.1%, and expected to reach $7.3 billion by 2022 according to IDC, while the B2B online marketplaces will account for about 30% of all worldwide online B2B sales by 2024 (Digital Commerce).
"As consumer spending continues to drastically move online, we believe the same innovation will happen in procurement. Class 5 is proud to back Penny to simplify trade and spending in the region and beyond," said Joel Ayala from Class 5 Global, a Silicon Valley based VC that invested in Penny Software.
Ends
About penny.
Penny Software is a Saudi-based company for Procurement Management and a B2B Marketplace. Penny offers enterprise software that helps businesses of all sizes manage procurement and spending. The Penny B2B marketplace helps connect suppliers with industry buyers in Saudi Arabia. Penny was founded in 2020 by Iyad Aldalooj, Majid Aldalooj, and Mohammed Ibrahim and was funded by venture capitals and angel investors.
About Mastercard
(NYSE: MA), www.mastercard.com Mastercard is a global technology company in the payments industry. Our mission is to connect and power an inclusive, digital economy that benefits everyone, everywhere by making transactions safe, simple, smart and accessible. Using secure data and networks, partnerships and passion, our innovations and solutions help individuals, financial institutions, governments and businesses realize their greatest potential. Our decency quotient, or DQ, drives our culture and everything we do inside and outside of our company. With connections across more than 210 countries and territories, we are building a sustainable world that unlocks priceless possibilities for all.